'80s Pop Star Tiffany Is Really A Rocker — We Had a Blast When She Was in Yakima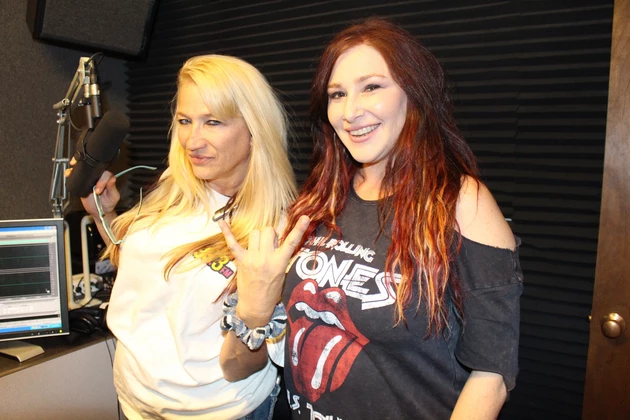 '80s pop star Tiffany performed a Friday night (Sept. 8) show in Yakima's Capitol Theatre, and it was quite the show!
I got a chance to meet her before the show, and it turns out she's a rock chick at heart! She showed up for an interview at our studios wearing a Rolling Stones tour T-shirt and she and her crew and I even ended up comparing tattoos!
Rock on, sister!