Chicago Bulls Rookie Michael Jordan Scores 49 Points For Victory Over Pistons On This Day – 1985 (VIDEO)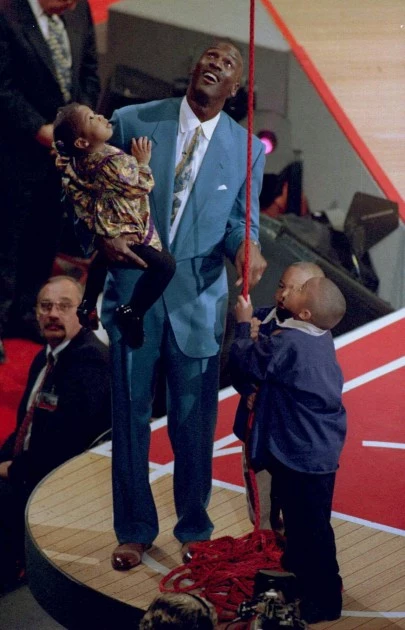 Michael Jordan joined the NBA out of collage in 1984 being signed to the Chicago Bulls.  He is a basketball player,  entrepreneur, baseball player and majority owner and chairman of the Charlotte Bobcats.
Michael has definitely made his mark on this world and on this day February 12th of 1985 is when it was all clear.
Subscribe to KATS: THE Rock Station on
Jumpers, jump hooks, dunks, layups, double clutch bank shot. steals, assists, rebounds, lightning speed quickness, hang time like no other man.  Amen!