Greatest Game Art Ever (This Week): Mega Man X, Akali, Smoke + More
This week, we take a look at some fan art pieces created by artists who love both the classics and games that have yet to be released. It's great when just the excitement for an imminent game prompts one to delve deep into their imagination and pay tribute to something they're looking forward to playing. And since we're going nuts for Titanfall, you better believe there's some Titanfall action going on somewhere on this page. Peep the gallery below!
WANT TO CONTRIBUTE?
We're dying to see all the art you've come across or created in honor of your favorite games. If you have an artist or portfolio you'd like us to check out, please submit a link to John-at-ArcadeSushi.com. Additionally, if there are any artists that we've highlighted that wish their works to be removed, please reach out to let us know. Where possible, please visit these artists' websites to see more of their work, buy their products or commission an original piece.
Minecraft Repainted by griffsnuff
Lil Ladies of Street Fighter by KWESTONE
Mass Effect Medieval by DavidRapozaArt
Dragon Age 2: Isabela by Artshardz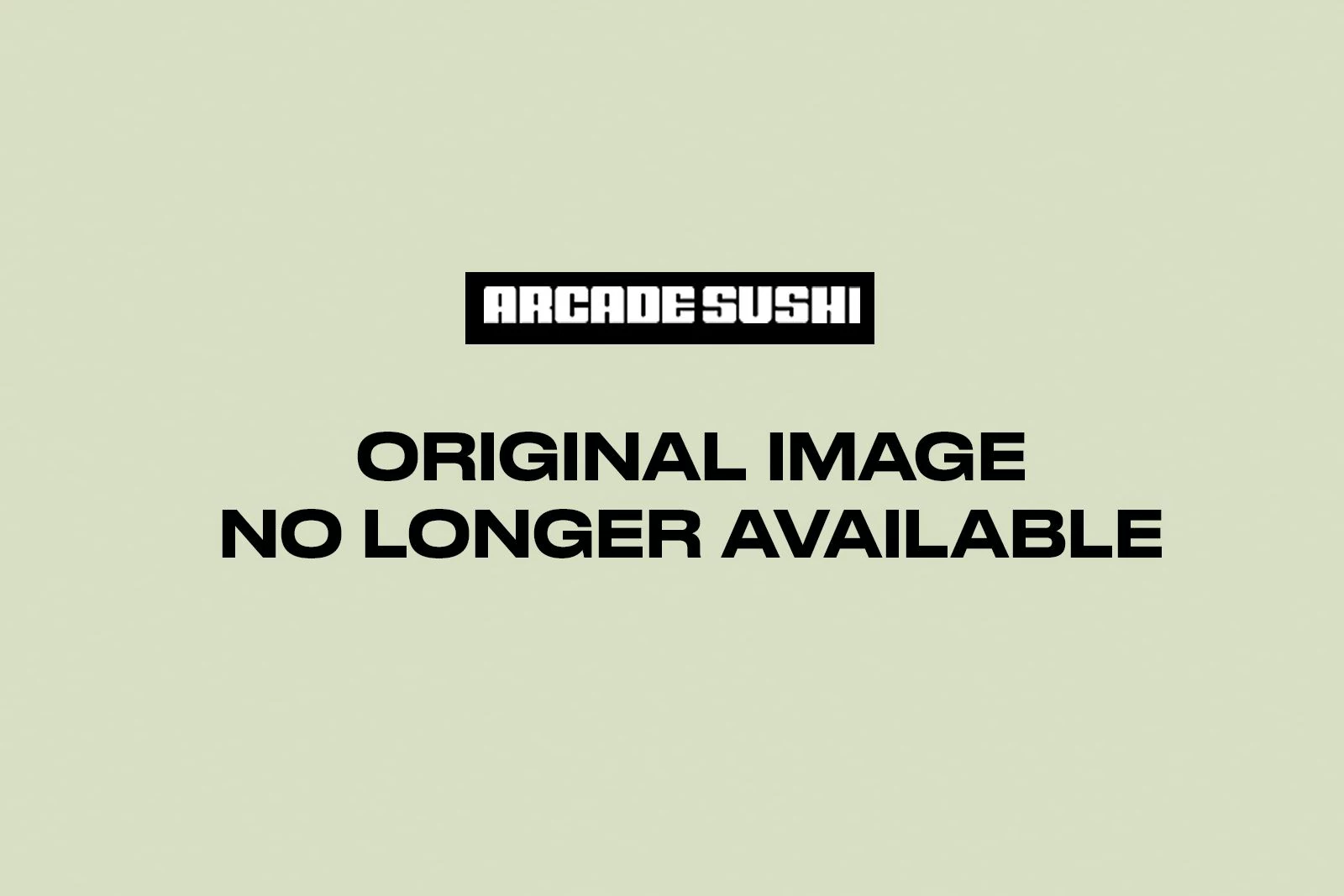 Titan in Moscow by LondonInColor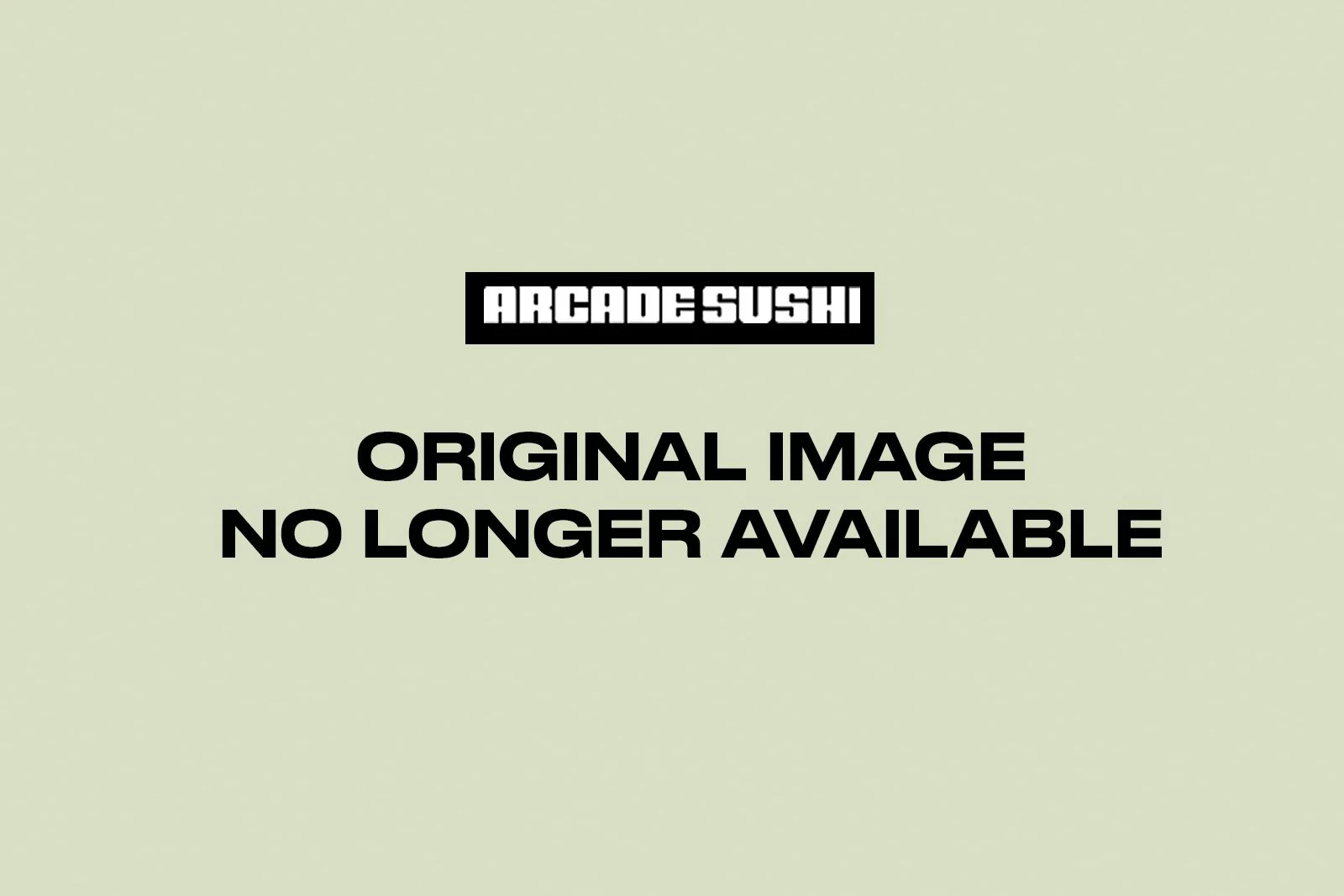 Legend of Zelda: Hero of Time by iliasPatlis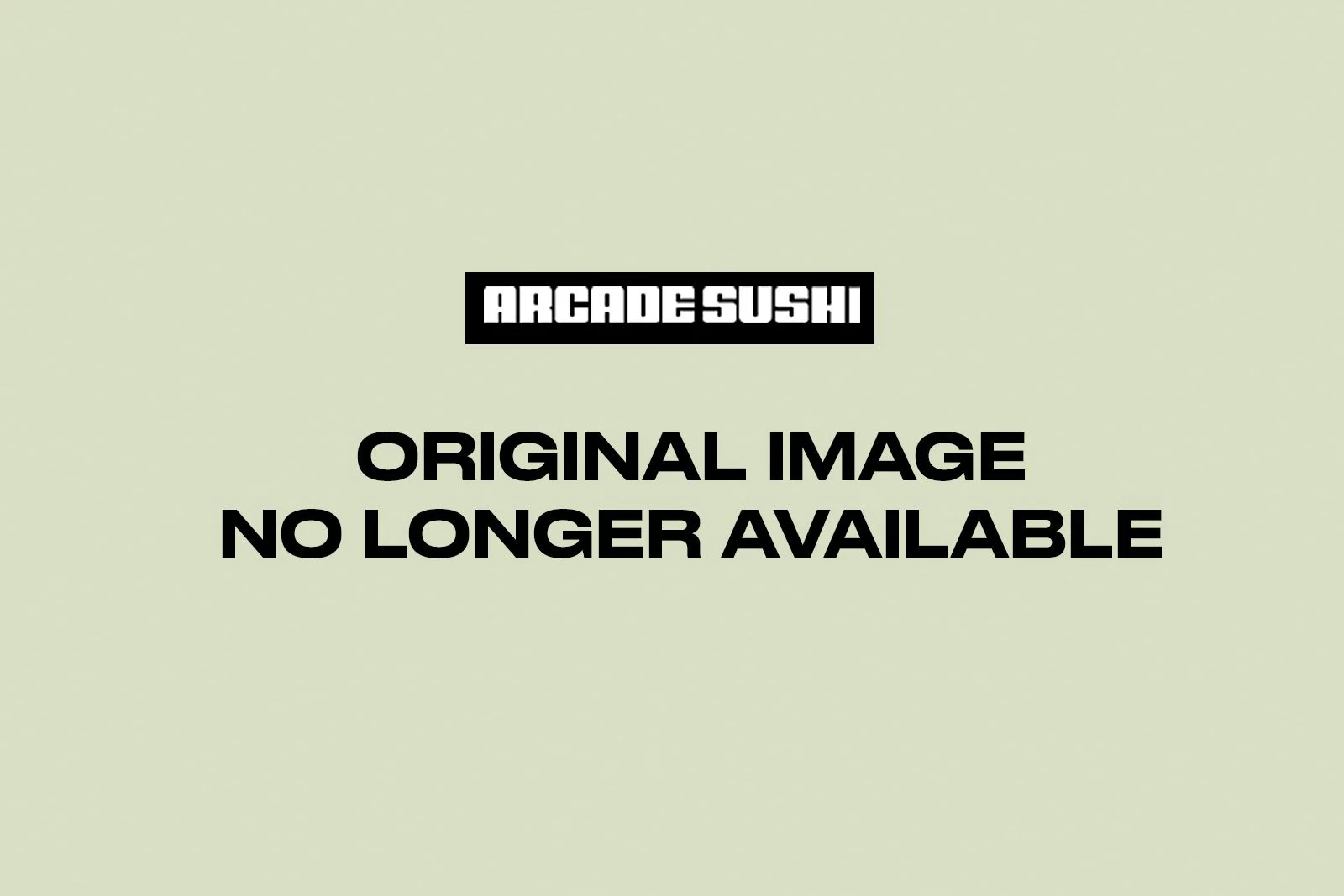 Mega Man X by WarrenLouw
Gabriel – Castlevania: Lords of Shadow 2 by Esther-Sanz
Destiny Fan Art by SavoryBaconist
Demon Hunter/Diablo 3 Fan Art by CyrilT
Smoke – Mortal Kombat Fan Art by fear-sAs
Battlefield 3 Painting by NielsHoyle-Dodson
Journey Fan Art 2 by parkurtommo
Sarah Kerrigan by ertacaltinoz
Norn Guild Wars 2 Fan Art by dabanana
Tidus and Yuna by GummyInABox
reBORN by mkmatsumoto
League of Legends, Akali by Mara-Elle
Mario by Gaius-Draws
Super Metroid by MarinkoIllustration
Source:
Greatest Game Art Ever (This Week): Mega Man X, Akali, Smoke + More