Kelly's Krazy Kuts: Alice N' Chains And Fat Girls (VIDEO) (NSFW)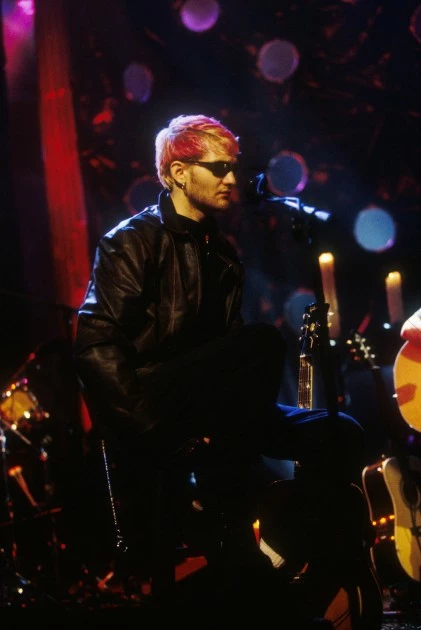 Back in the day, before Alice In Chains, Layne Staley was in a band called Sleze. They dressed in drag and sang some cover tunes. They seriously were and 80's glam band.   Sleze tossed around the idea of calling themselves 'Alice In Chains' but they were worried about how people would feel about a woman in bandage. HA So Sleze became 'Alice N' Chains'. Obviously and shortly after recording a few demos and playing around the Seattle area doing Slayer and Armored Saints covers, Layne left on friendly terms and formed the infamous 'Alice In Chains'.
Here is 'Alice N' Chains' and one of their demos 'Fat Girls'.
Audio clip: Adobe Flash Player (version 9 or above) is required to play this audio clip. Download the latest version here. You also need to have JavaScript enabled in your browser.