Kelly's Krazy Kuts: Bob Dylan And The Hurricane (AUDIO)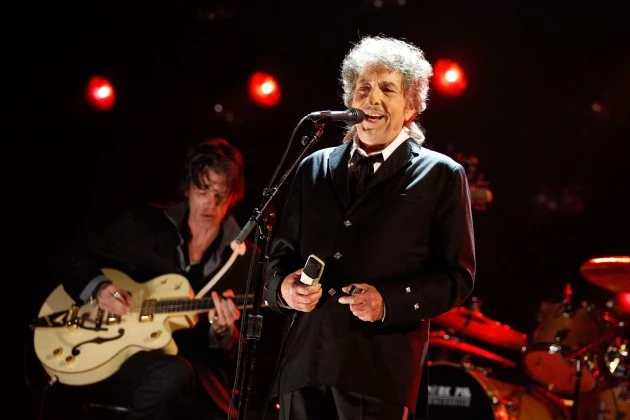 Rubin 'Hurricane' Carter touched the lives of many in 1966 and then again in 1976 when he was charged and then re-charged for murders that he did not commit. Boby Dylan read his book and listened to his story and made a fantastic song about his life. Rubin Carter passed away this morning God rest his soul.
Kelly's Krazy Kuts features Bob Dylan's song 'The Hurricane'.
Audio clip: Adobe Flash Player (version 9 or above) is required to play this audio clip. Download the latest version here. You also need to have JavaScript enabled in your browser.