Kelly's Krazy Kuts: Steel Panther And 'SuperSonic Sex Machine' [AUDIO]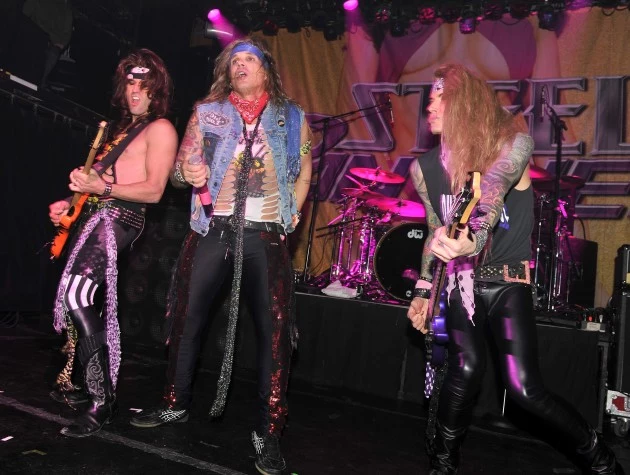 Steel Panther formed in 2000 and I am sure that they were headed to becoming a 1980s parody band, looking a lot like Motley Crue or even Whitesnake, but instead they are rocking it with their own sound. Steel Panther is really good live and to be honest, their guitar player, 'Satchel,' is incredibly good — maybe even better than the Crue's Mick Mars.
My pick today is Steel Panther and the crazy tune 'Supersonic Sex Machine'.
Audio clip: Adobe Flash Player (version 9 or above) is required to play this audio clip. Download the latest version here. You also need to have JavaScript enabled in your browser.