Legendary Outlaw Musician Steve Earle To Play Yakima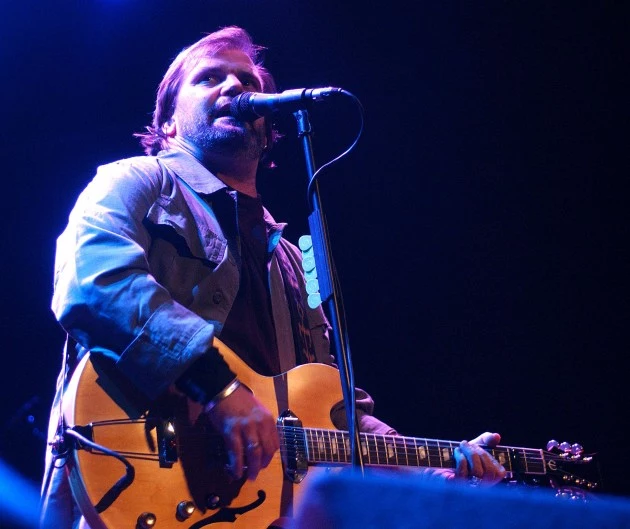 Legendary outlaw musician Steve Earle is coming to Yakima.
The show is slated for Thursday, June 19, at Yakima's Capitol Theatre.
Doors open at 6:30, show starts at 7:30. Buy tickets online at www.sblentertainment.com or by phone, 877-987-6487
Earle released his 15th studio album, The Low Highway, to worldwide critical acclaim in spring 2013. Magnet Magazine stated in their nine-out-of-10 stars review, "This time out, he brings all his influences together into an LP that may be his most musically diverse offering yet." PopMatters added that it is Earle's best record since 2004's Grammy-winning album The Revolution Starts … Now.
The album and corresponding tour features his celebrated live band The Dukes, which
also features the husband-and-wife duo Chris Masterson and Eleanor Whitmore (otherwise known as the recording artists The Mastersons), as well as longtime Dukes members Kelley Looney and Will Rigby.
Earle has always been one of my favorites and country fans may recognize his tune "I Feel Alright" which was "inadvertently" plagerized by Miranda Lambert when she wrote and recorded her massive country hit "Kerosene"
Utilizing a searing mix of country, folk and rock, folks in Yakima may most recognize his song "Copperhead Road" which got airplay on MTV back in the late 1980s.
Subscribe to KATS: THE Rock Station on