Letter From the Editor: Thanks Times Six
Hey Sushi Readers,
We're fast approaching the six month mark of Arcade Sushi's new direction, and in that time some pretty gorram amazing things have happened. It's always a big risk shifting gears when putting the fate of an entire website in the hands of a new team. While many of the contributors here at Arcade Sushi have been with us for a while, we've added some new voices to the group that have really improved our dynamic. There's more to come from our latest contributors, too, and we hope even more of you reach out to share your talents with us. I want Arcade Sushi to be a place where we not only cultivate the opinions and perspectives the current crop of writers have, but a place where you can share your voice, too.
There's a whole internet full of video gamers with strong ideas, and many of them are looking for a shot to break into this incredibly competitive industry. Our doors at Arcade Sushi are always open, and it would make me incredibly happy to give many of you the same chance I got all those years ago. If you have a cool story about what a particular game means to you, pitch it. If something is really sticking in your craw, and you need the world to know, pitch it. Even if you have an idea about something simple like a fun list, pitch it. You never know what one idea is the going to be the one that gets you in the door. What's even better, is that I will never ask you to work for free or for the exposure. Seriously, if you want a shot, there's no better time to take it. I'm especially interested in adding more women to our ranks, as I think diversifying Arcade Sushi's voice is a very important step for our future.
But embracing new writers isn't the only thing we've done here at Sushi since January. We've also retooled our YouTube page, and launched our very first original series, '5×5′. We teamed up with some good friends of mine from the Continue? Show, and your support in the first three months has been absolutely outstanding. I cannot express gratitude enough for how many of you have tuned in to give this weekly list show a shot. We're trying to show our thanks with a PlayStation 4 giveaway (details below), but even that's not adequate appreciation enough.
Not for nothing, but jumping from a handful of subscribers to 10,000 in just under four months is pretty damn impressive. None of that would have been possible without you. Well, technically none of it would have been possible without YouTube, Paul, Nick, Josh, Mike, Ice-T, the electric company, Townsquare Media and every video game we've poked fun at, but you get the idea. All those things are meaningless without someone tuning in to watch, and you guys have poured on the support in ways I never imagined.
Thanks to your Continue-d support, we suddenly have the urge to dance.
We appreciate all the love you've shared in your tweets.
When I get notified of this shit it's going to be the best two minutes of my fucking life @ArcadeSushi pic.twitter.com/ME0tPzKu3y

— Brandon Staton (@Mystix182) June 26, 2014
Getting the follow from @ArcadeSushi is like a dream come true #TRUEFACT

— Sean Kerrigan (@cowboykitten) July 5, 2014
@ArcadeSushi 7900TH SUBSCRIBER RIGHT HERE LOL!!!!!

— IndyBob BatLukePants (@XxXindybobXxX) June 26, 2014
Can someone make this art or something? I'm tired. #5x5ever #exceptwhenimtired @MikeSadorf @ContinueShow @MLukeBrown pic.twitter.com/OXOJpxU1Mi

— Catie V. (@Catie_V) June 11, 2014
@ArcadeSushi @ContinueShow 5×5 is one the best things to happen to the internet. You guys rock!

— SuperVirtualBoyShow (@SVB_Show) July 8, 2014
We can't stop watching all the GIFs you've made.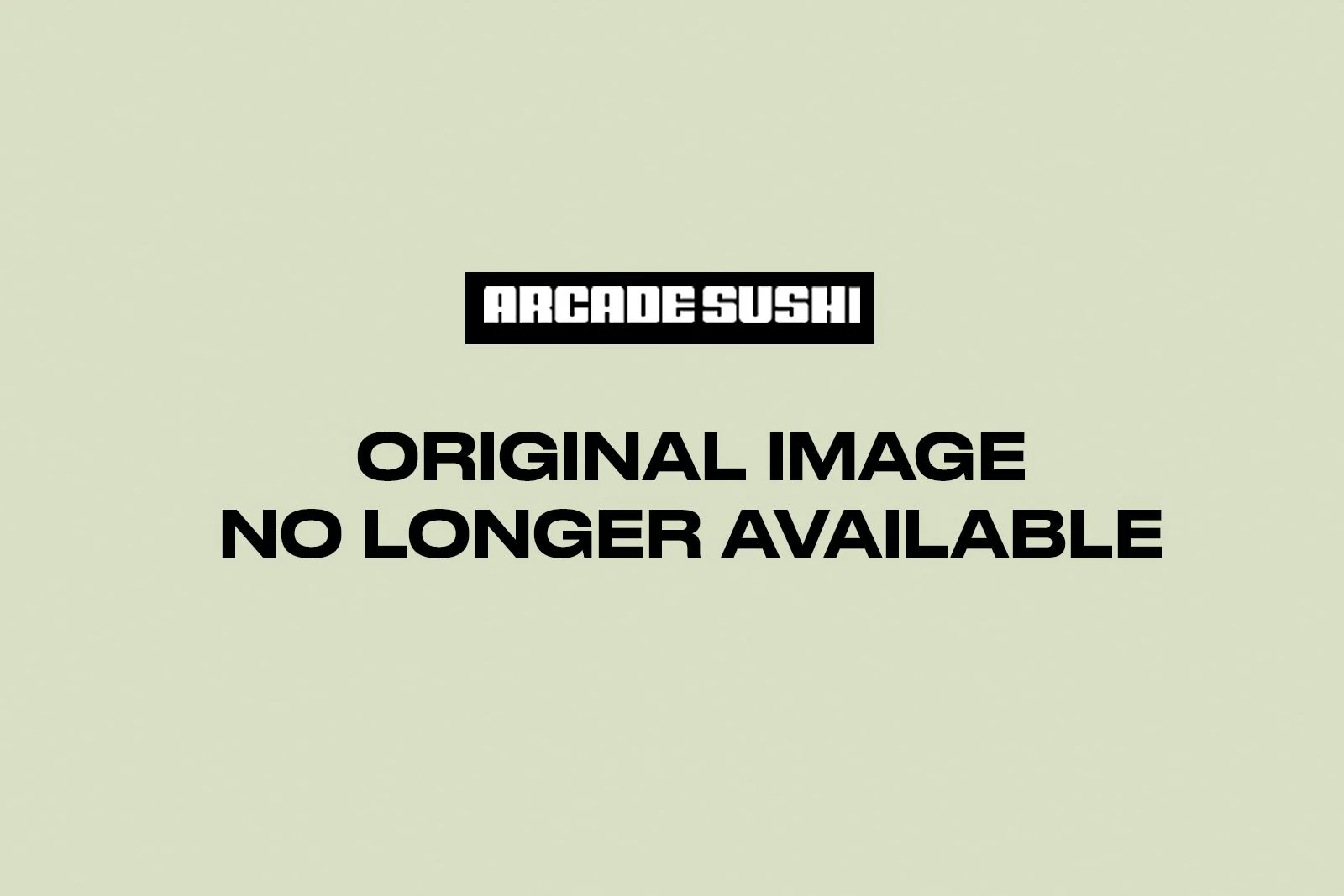 We've got a lot more in store for you over the course of the next six months, including new shows, new stories, more reviews, more previews, and more of that same ol' Sushi charm you've come to know and appreciate. Maybe you'll even be a part of it. The future is bright for everyone here, and we can't wait to share it with you.
Thank you.
Luke Brown
Twitter: @MLukeBrown
Email: Staff@ArcadeSushi.com
We'll keep making silly videos as long as you keep tuning in. Which reminds us, new episodes of 5×5 air every Thursday. Don't miss a single one!
Subscribe to KATS: THE Rock Station on
Source:
Letter From the Editor: Thanks Times Six