Need Help With Your NCAA Bracket Picks? Use This Randomizer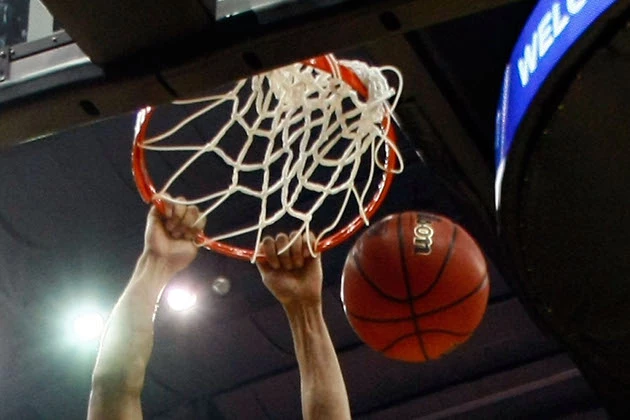 Now that you're able to make your predictions in the 2013 NCAA tournament, you want that shot at one million dollars, but you don't have a clue on who to choose. Don't fret! You don't need to know anything about college basketball to know play along – especially when you use the Bill Mill NCAA Bracket Randomizer.
or click here.
Once you've done that and got a good line-up, make sure you use that for a chance at one million dollars with our Trucks Plus USA Million Dollar Bracket Challenge.