Seahawks Rated Number 3 in N.F.L. by Sports Illustrated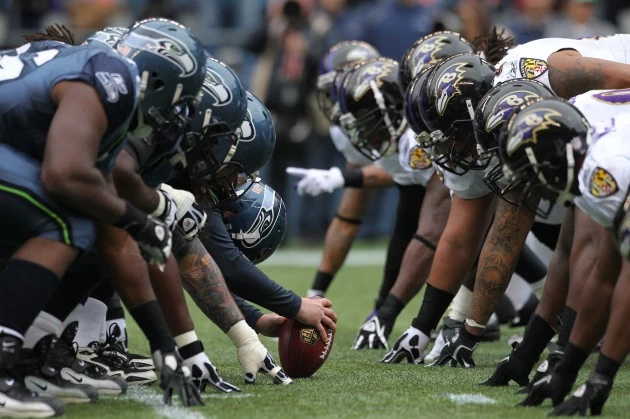 While the first game of the 2013 won't kickoff for another month and a half, fans and prognosticators alike are gearing up for the upcoming season.
Sports Illustrated has come out with their preseason power rankings with a surprise at the top and good words about the Seattle Seahawks.

Amazingly, the defending Super Bowl champion Baltimore Ravens head the list despite the fact that they have lost a wealth of talent off of last season's squad.
The Seahawks rate #3 behind said Ravens and the Denver Broncos making them the highest ranked N.F.C. team according to the iconic sports publication.

Here is what the staff at S.I. had to say about the Hawks entering the '13 campaign:
"A different team in the second half of last season, Seattle finished the regular season 7-1 after a Week 8 loss in Detroit. All the Seahawks did this offseason was add one of the game's most dynamic weapons, Percy Harvin, and multiple D-line weapons."