Soldier Shouts A Lesson Of Respect (VIDEO)
At the tomb of the 'Unknown Soldier' nothing should be happening but everyone giving respect. In this video, I am not sure what the kid was grabbing but it should have waited until the soldier's were done changing guards.
This is what the guard says. and amen to him.
http://youtu.be/s-dBwdeJSGo[onescreen item="http://youtu.be/s-dBwdeJSGo"]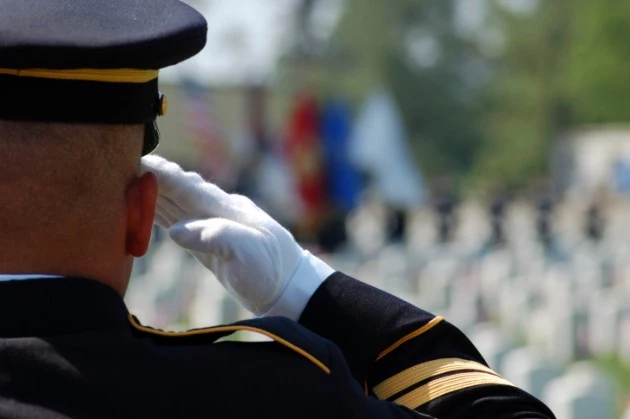 It is requested that all visitors remain behind the chains and rails"