'Throwback Thursday' – Todd E. Lyons, Esquire's Submission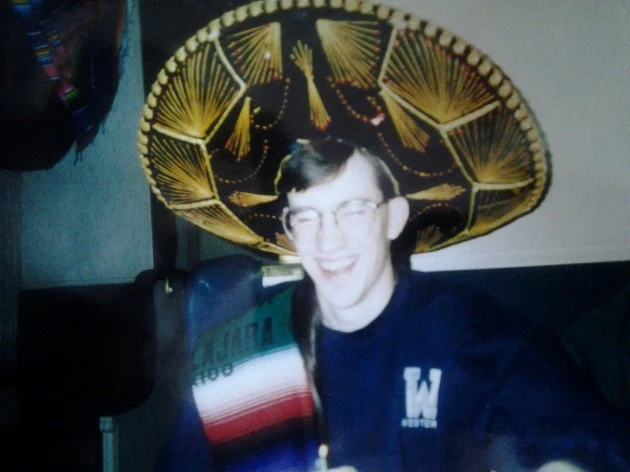 This was taken on my birthday at the Mexican restaurant that used to be inside the train car at the old Track 29 shopping center in downtown Yakima (recently removed) around 1994, if I remember correctly.
The big-assed sombrero was not my choice.  The big-assed glasses, sadly, were.
Anyone remember the name of that restaurant?  Leave it in the comments below!