Tom Arnold Says Riggs Has a High Colonics Addiction [AUDIO]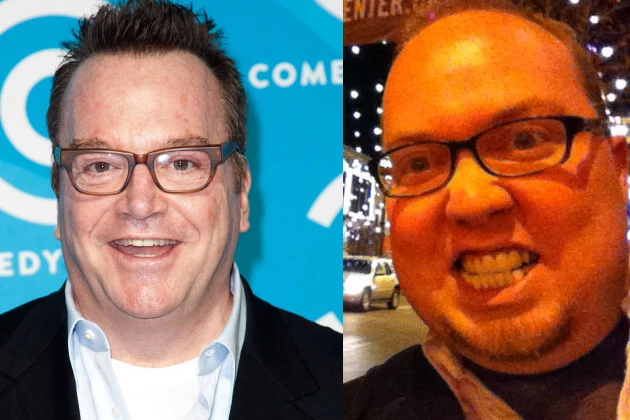 Tom Arnold was in the KATS studios promoting the Craig Gass show at Jackson's on Saturday, October 13th. He spoke of a few things as only Tom Arnold can but nothing could surprise me more than driving to work and hearing him talk about me and high colonics addiction that I didn't know I had.
Audio clip: Adobe Flash Player (version 9 or above) is required to play this audio clip. Download the latest version here. You also need to have JavaScript enabled in your browser.
As I told Tom and Todd, I can neither confirm nor deny ever inserting anything in my warp zone but, I will say this, it was weird hearing guys like Tom Arnold and Tracy Morgan say your name on the air. For further verification, I'll have to ask them in person when I run into both of them at the Craig Gass show at Jackson's on 48th and Tieton this Saturday.