Tornado Footage Is Amazing And Scary [VIDEO]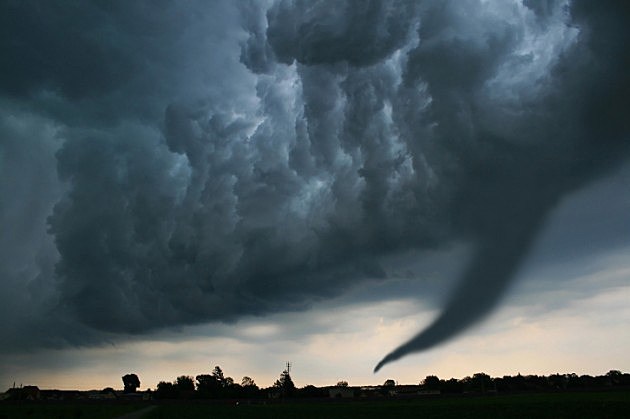 These guys really had nowhere to go when a small tornado that looked like it was going to pass turned out to be a monster. They are very lucky, considering the size of the storm that blew up in North Dakota. They jumped in their truck as the tornado started out as a little wind and a lot of dirt and dust. They had really no where to go in the trailer park anyway, except their truck.
I watched the movie 'Twister' and the whole concept of tornado warnings should be standard procedure. Warnings or not, these guys still managed to beat the devil.
Subscribe to KATS: THE Rock Station on