Xbox One Digital Games to Have Same Max Gamerscore as Retail Titles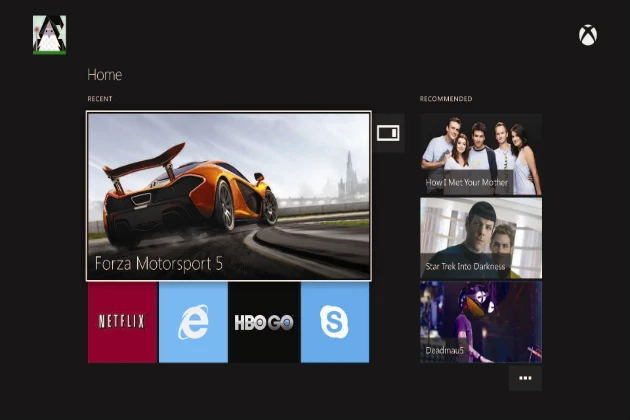 Unlike downloadable XBLA titles before that only had a maximum earnable Gamerscore of 500G, Xbox One's downloadable games will have a maximum of 1000G.
According to CVG, the very first confirmation of this came from a tweet PopCap Games made, revealing Peggle 2 would have a maximum earnable Gamerscore of 1000G.
@NBAKirkland 1000 is the answer! Confirmed by the producer himself.

— PopCap Games (@popcap) November 8, 2013
The site also pointed to a recent listing on Xbox 360 Achievements that revealed the upcoming Halo: Spartan Assault will also cap off at 1000G. With only about a week to go until the Xbox One's debut, this new information should entice Xbox Live users looking to really beef up their Gamescore in the next-gen, especially since their scores will transfer to the new console.
Look out for the new Gamerscore caps in the downloadable games that will become available for Xbox One once it launches on Nov. 22.

Source:
Xbox One Digital Games to Have Same Max Gamerscore as Retail Titles