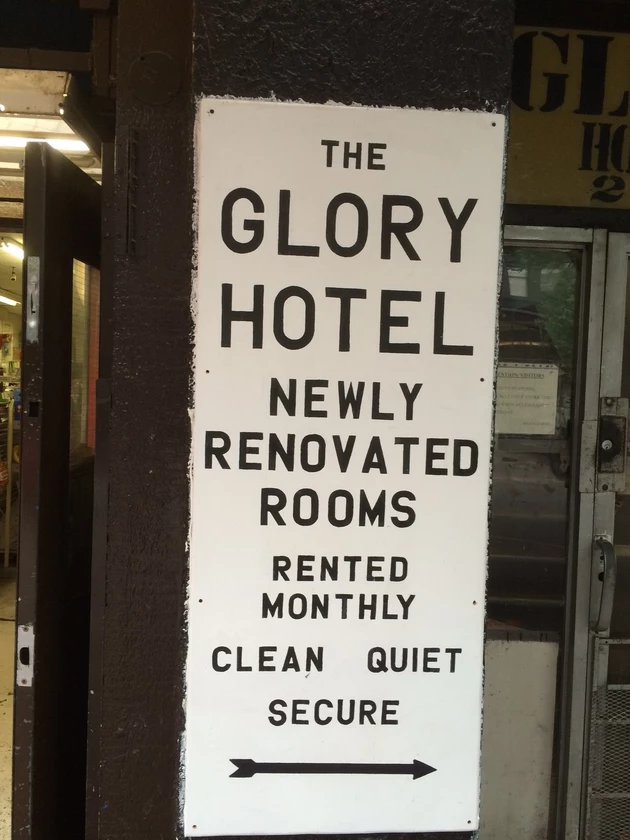 BDSM Fan? Then You'll Want To Try Vancouver's Glory Hotel!
Andy Winford/Townsquare Media
Sometimes the comedy just writes itself... like the time I was in Bozeman, Montana and spotted "Heebs Grocery". Obviously "Heebs" was a family name and not a religious pejorative (which I figured out on my own when I noticed they sold bacon).
Enter Vancouver B.C.'s "Glory Hotel" who's proprietors are either completely oblivious or have a great sense of humor. Either way it made for a great photo op during my vacation in Canada!