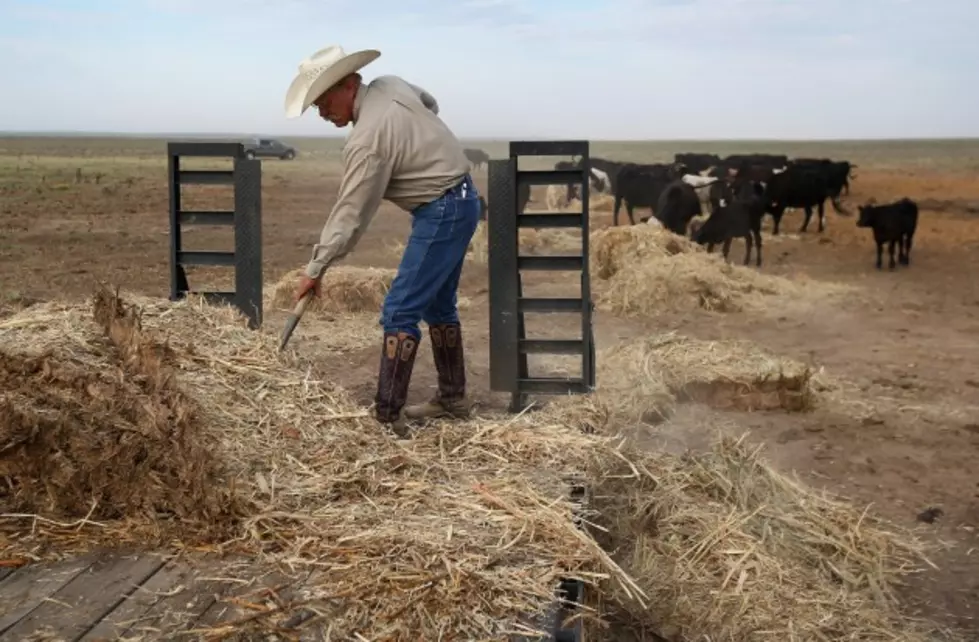 Environmental Incentive Program Under Review, More Opposition to Labeling Laws
John Moore/Getty Images
USDA is seeking public comment on how it intends to improve the Environmental Quality Incentives Program, or EQIP, one of USDA's largest conservation programs.

The changes are intended to simplify the EQIP regulation regarding conservation practice scheduling, payment limitations and other administrative actions, according to USDA.

USDA has established a 60-day comment period for the rule. The rule is expected to be available in the Federal Register and www.regulations.gov. Comments are due by February 10th.

The United States Cattlemen's Association responded to the House passage of the "Consolidated and Further Continuing Appropriations Act, 2015."

The spending bill and its corresponding report include several riders of concern to USCA.

In a joint letter USCA and the National Farmers Union urged opposition to the riders included in the bill concerning COOL, continued restriction to GIPSA reform, ongoing ban of horse processing, and one which directs the Secretary of Agriculture to halt any action in the development of a new beef checkoff.