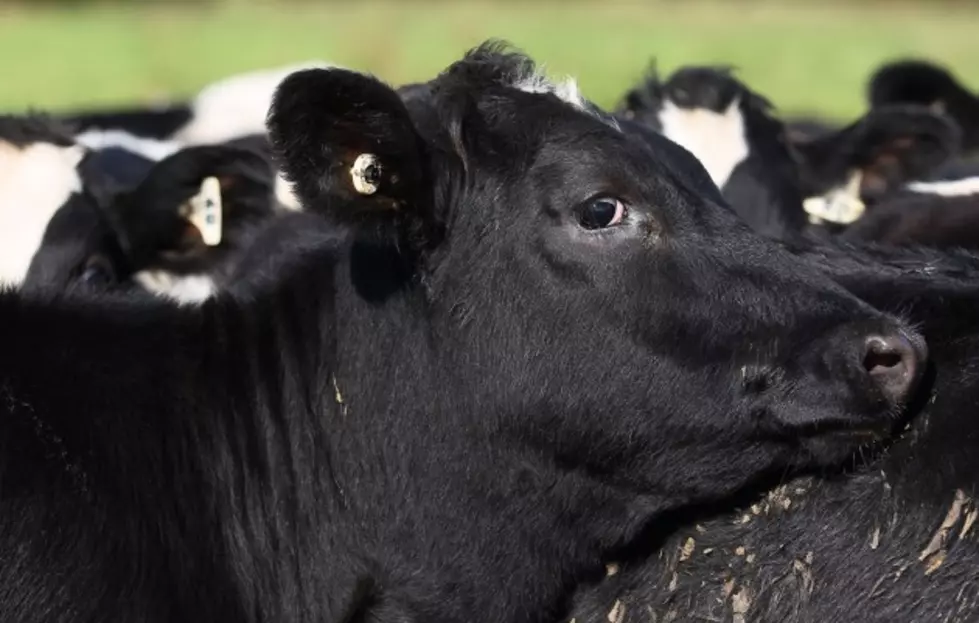 House Passes Executive Action Rebuke, Daily Margin Program Still Available
Sandra Mu/Getty Images
The U.S. House has passed a bill to stop the President's power of executive actions on immigration, but the bill is viewed as largely symbolic.

The vote was 219 to 197 and included House Agriculture Committee ranking member Collin Peterson, a democrat, voting yes. The White House Office of Management and Budget said the Obama administration "strongly opposes" the bill.

Heritage Action, a conservative group, said it would not include the bill in its scorecard for members "because it is purely symbolic."

USDA has once again extended the deadline for the dairy Margin Protection Program.

Dairy producers now have until December 19th to sign up for the program. The program, established by the 2014 Farm Bill, protects participating dairy producers when the margin – the difference between the price of milk and feed costs – falls below levels of protection selected by the applicant. But in order to be covered, producers must sign up for the coverage.

Contact your local FSA office.