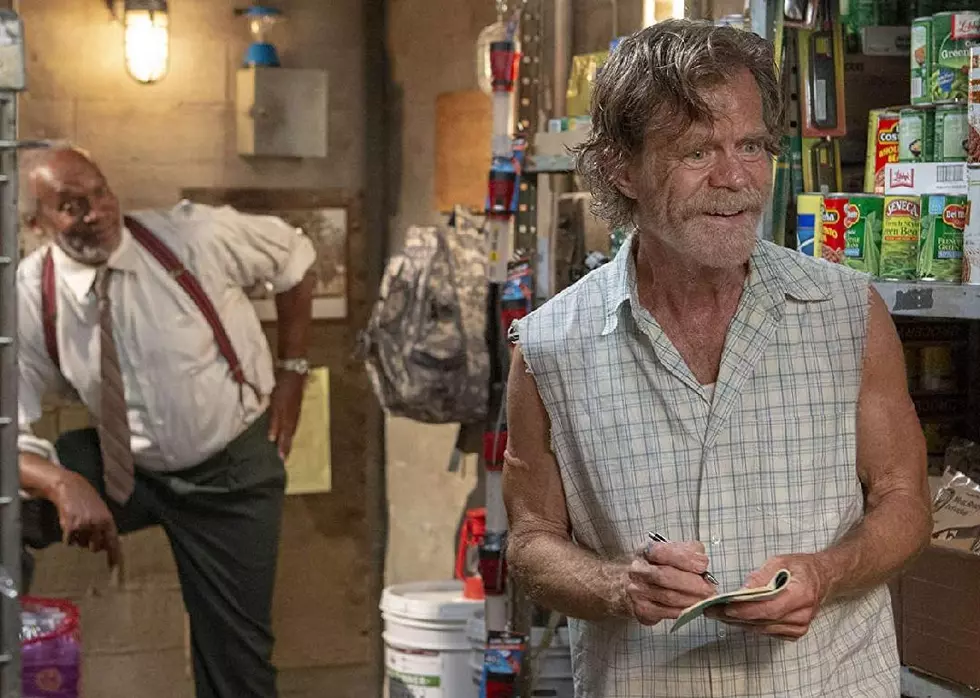 Win 'Shameless' Season 10 with Todd & Timmy!
Bonanza Productions
Currently on the Wheel of Goodness you can score the complete 10th Season of the irreverent, endearing, & wildly unapologetic TV series Shameless. William H. Macy (Boogie Nights), Emmy Rossum (The Phantom of the Opera) & Cameron Monaghan (Gotham), star as members of the Gallagher family who return with as much dysfunction and insanity as ever! Check out the trailer below for a taste of all the laughs and adventures in store in the complete 10th Season of Shameless!
Listen every weekday morning to Todd & Timmy starting at 7am, right after Free Beer & Hotwings, for your chance with the Wheel of Goodness. Take a socially distant spin and win with some morning tuggage from Yakima Valley's Rock Station, 94.5 KATS! Don't forget to download the KATS App for more oppertunities to win with 94.5 KATS!