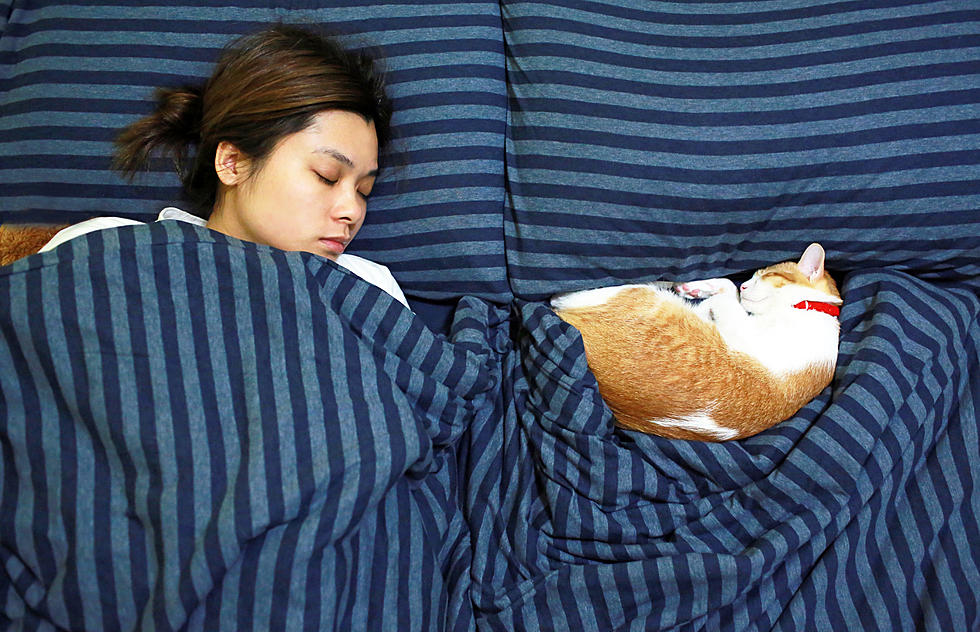 Your Alarm Clock Is an Alarming Way to Wake
Getty Images/iStockphoto
As I guy who wakes up at 4:15 every day, I can tell you the alarm clock is no friend.
Who wouldn't rather sleep until they had enough ZZZZs and woke up naturally on their own? Truth be told, waking to an alarm seems to be an ineffective way to truly wake up.
A couple of weeks back my wife reset my alarm to wake me with one of my favorite songs and it has been a pleasant change. The Aussies seem to have nailed it!

Enter your number to get our free mobile app