Politically Correct Santa Can No Longer Smoke a Pipe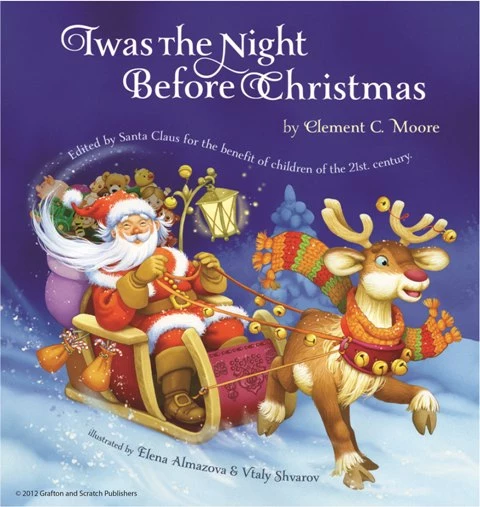 Surely everyone has heard or even recited the 189 year-old poem originally written by Clement C. Moore, "'Twas the Night Before Christmas."
It seems though that even Jolly Old St. Nicholas himself  isn't impervious to political correctness.
A new adaptation of the Christmas classic has omitted the line
"The stump of a pipe he held tight in his teeth. And the smoke it encircled his head like a wreath."
The idea, according to self-published Pamela McColl of Vancouver, B.C., is to dissuade youngsters from thinking that Santa Claus advocates a habit that can be harmful.
The book, which claims to be "edited by Santa Claus for the benefit of children of the 21st century" includes a letter from Santa where he states that "all of that old tired business of smoking" is behind him.  Santa also claims that his furry costume is fake out of respect for animals, including the polar bears from his beloved North Pole.
What do you think?  Should the classics be left alone, or is it time that Kris Kringle cleaned up his act?
Sound off in the comments below and let your feelings be know in our poll.