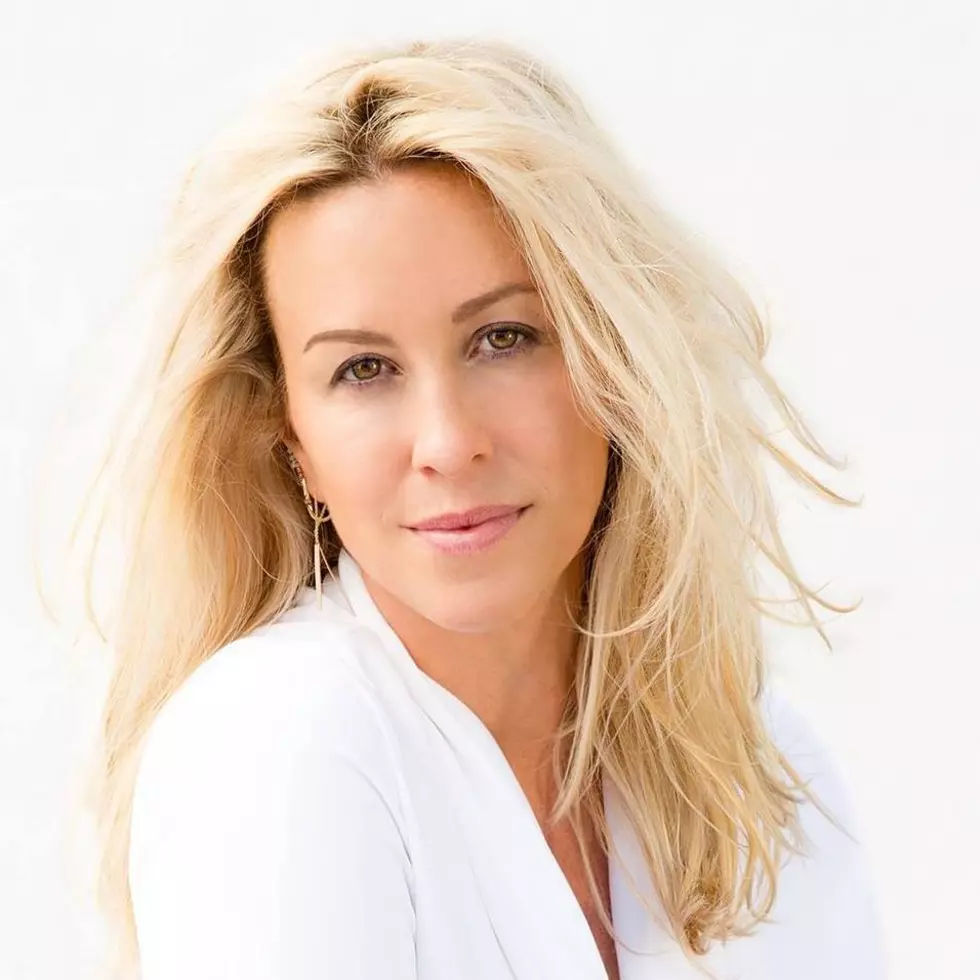 Alanis Morissette Is A Hot Blonde
Facebook, Alanis Morissette
I am falling in love with Alanis Morissette all over again.
The '90s musician that many an angry jilted girlfriend screamed along to has dyed her hair blond.
I was only a mild fan during the '90s, but I can remember many of her songs word for word, mainly because of what I forced to listen to by a few ex-girlfriends.
Of course, my main reason for not actually being a huge fan was the song "Ironic" featured so many examples of irony that weren't actual examples of irony.