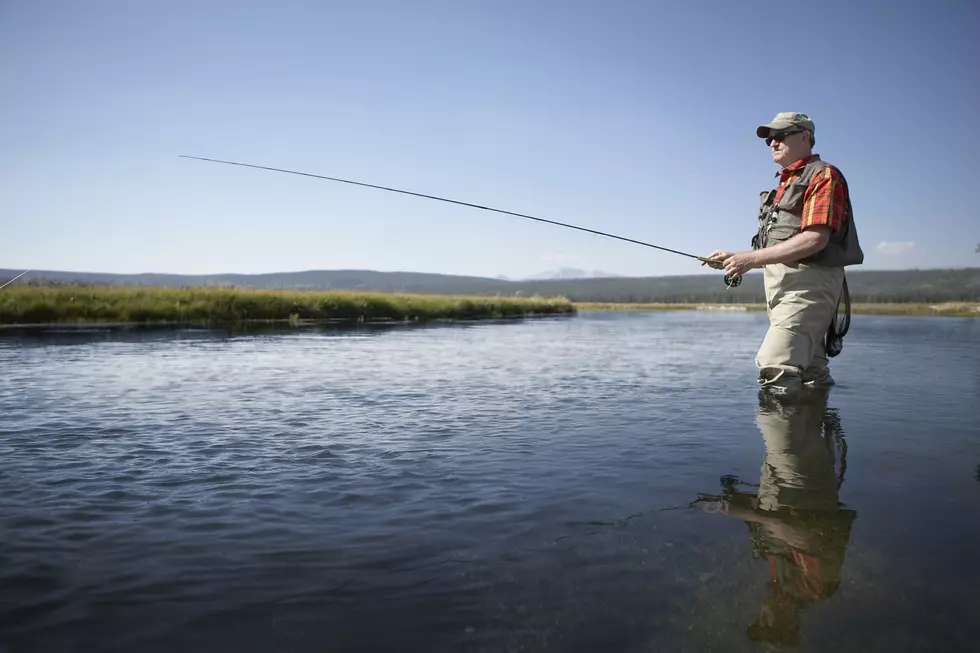 Bass Biting In Tri-Cities
Think Stock
Yes, our stretch of the Yakima opens up for chinook on Saturday.
If you're itching to throw out a top-water popper or rubber grub though, now is a great time to hit the Tri-Cities hot spots for bass.
The other day I went to the flats and as soon as the rubber worm hit the water a nice 3 lbs smallmouth pounded it.
I never keep bass myself, but they are fun fun fun.
For taste, it doesn't get any better than Tri-Cities walleye.
In fact, walleye have been biting so well that the river is quite full of anglers walking their baits on the bottom on the weekend. With dark falling later now, I would head out early from work during the week and drive down for some better fishing.
Fishing for both species should continue to improve in the Columbia and Snake rivers as those waters warm-up now that the Yakima and other tributaries have finally gone down from the spring melt.
According to the Washington Department of Wildlife, a strong recruitment of walleye two years ago has resulted in thousands of walleye in the lower and middle Columbia River in the 12-16 inch size range this year.