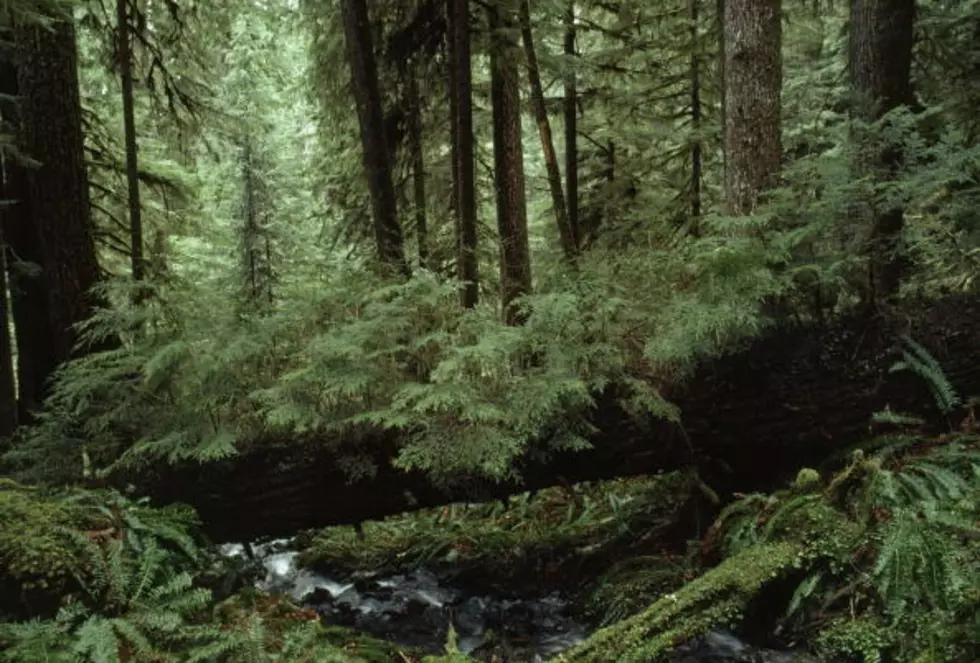 Biomass Removed From Federal Lands, Senate Passes Extender Bill
Sam Abell/National Geographic/Getty Images
USDA announced more than 200,000 tons of biomass removed from federal lands will help reduce the risk of forest fires and provide feedstock for advanced energy facilities.Secretary Tom Vilsack said the project helps improve forest health. The biomass was harvested through the Biomass Crop Assistance Program reauthorized in the 2014 Farm Bill.

This summer, 19 energy facilities in 10 states participated in the program.

The U.S. Senate passed a short-term tax extenders bill.The legislation includes one-year extensions of the second-generation biofuel production tax credit and the accelerated depreciation allowance for cellulosic biomass properties, as well as recently expired tax credits for alternative fuel vehicle refueling infrastructure and alternative fuel mixtures.

The completed legislation, which was passed by the House of Representatives and now goes to the President for his signature, retroactively applies the incentives to 2014, but does not extend them through 2015.