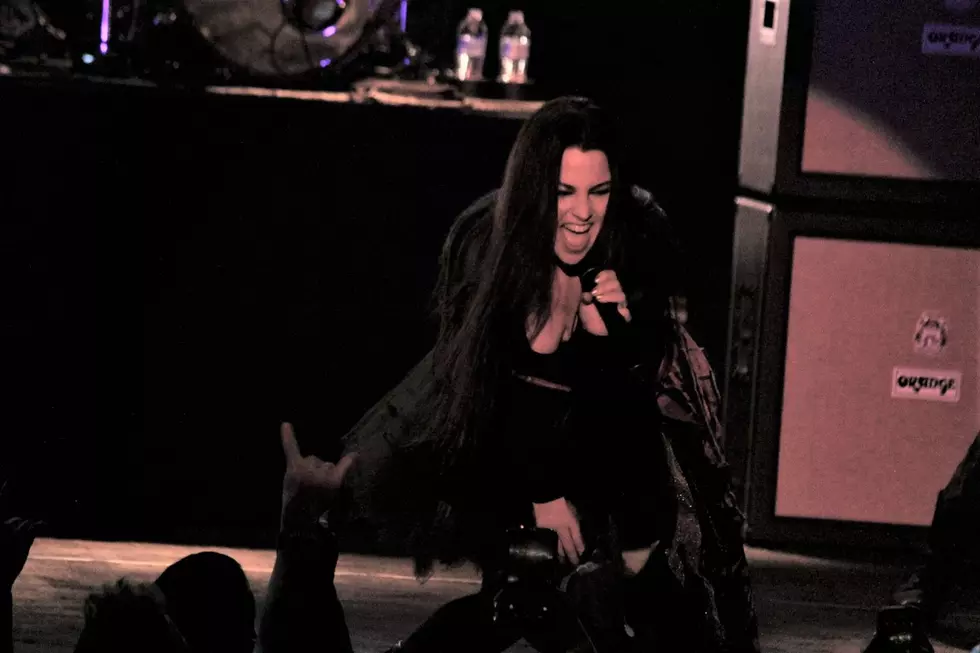 CONTEST CONGRATS: Paco Alfaro, You're Going To Evanescence!
Liz Ramanand, Loudwire
We asked you to tell us who you were taking to the Evanescence show and you told us!
Congrats to Paco Alfaro, you're going to the White River Amphitheatre to see the Synthesis Tour to see Evanescence + Lindsey Stirling!