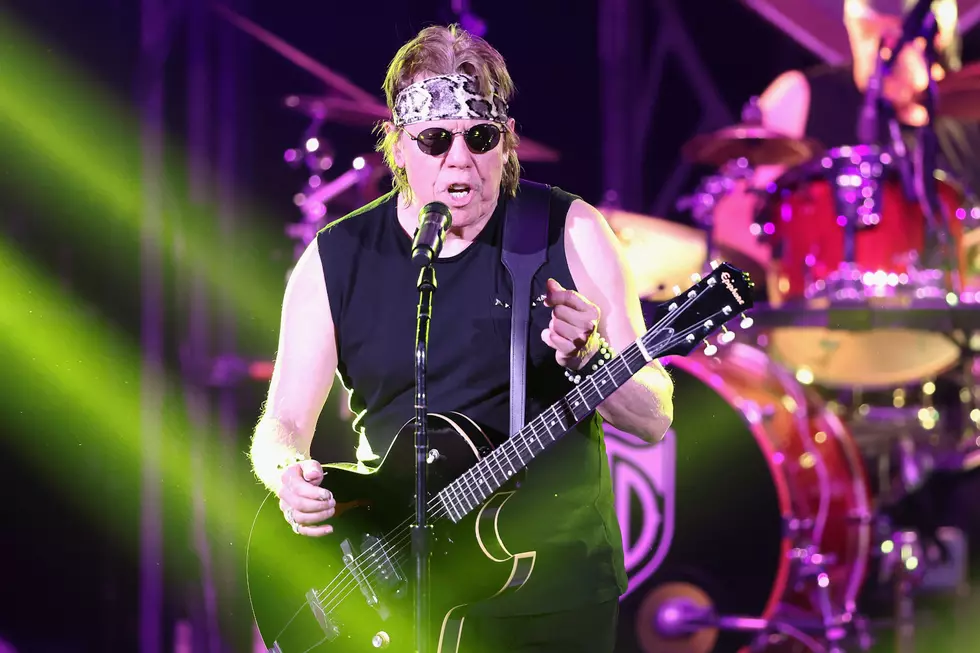 George Thorogood Cancels Shows Due to 'Serious Medical Condition'
Christian Petersen, Getty Images
George Thorogood and the Destroyers have canceled a run of performances as Thorogood deals with an undisclosed "very serious medical condition." "With great sadness, we must announce the cancellation of our Canadian and U.S. tour dates from April 27, 2023, through May 21, 2023," the band announced on social media. "George has been diagnosed with a very serious medical condition that will require immediate surgery and quite a few weeks of recuperation and healing."
In total, 18 concerts have been canceled in the wake of the announcement, spanning the remaining dates of Thorogood's spring trek celebrating his 50th anniversary with the Destroyers. The band has a scheduled break from May through July. If Thorogood's recovery timeline remains on track, he will return to the stage on July 14 in Jefferson, Wis.
"You, our fans, mean the world to us, and we know this news is not what you wanted to hear, but rest assured George Thorogood and the Destroyers will be back," the group's announcement said in closing. "We'll keep you updated as we know more." Fans who already bought tickets to one of the canceled dates will be able to get a refund at their point of purchase.
Thorogood played his first gig with the Destroyers on Dec. 1, 1973. According to drummer Jeff Simon, the only other remaining founding member of the group, the band quickly won the crowd over with such classic tunes as "Madison Blues" and "One Bourbon, One Scotch, One Beer."
"It was like someone flipped a switch," Simon recalled, noting that the club's dance floor was packed by the second set. "After the gig," Thorogood added, "Jeff and I thought, 'Maybe we're onto something.'"
Top 50 American Bands