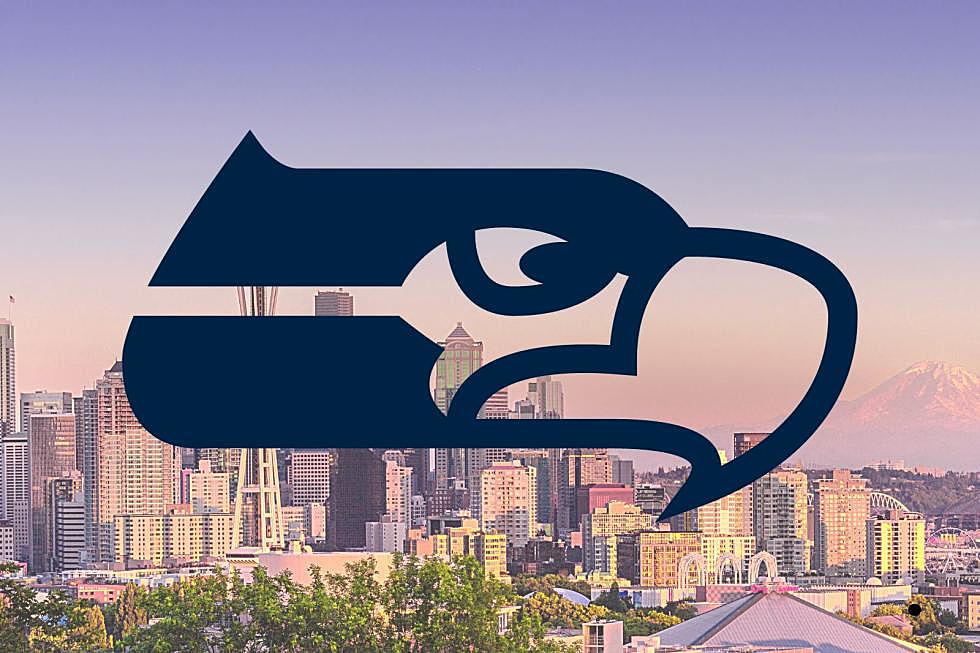 The Seattle Lumberjacks? How'd The Seahawks Get Their Name?
Photo Credit: Aly/Canva
The Seattle Lumberjacks, The Seattle Pioneers, could you imagine the Seattle Seahawks named anything but "The Seahawks?" Nope, I couldn't.
"As per one of the agreed parts of the 1970 AFL–NFL merger, the NFL began planning to expand from 26 to 28 teams.[23] In June 1972, Seattle Professional Football Inc., a group of Seattle business and community leaders, announced their intention to acquire an NFL franchise for the city of Seattle.[24] In June 1974, the NFL gave the city an expansion franchise.[25] That December, NFL Commissioner Pete Rozelle announced the official signing of the franchise agreement by Lloyd W. Nordstrom, representing the Nordstrom family as majority partners for the consortium.[26]" - Seattle Seahawks - Wikipedia
But how did the Seahawks get their name?!
Back on June 17th, 1975, the name Seattle Seahawks was selected after the public was asked to participate in a "naming contest." 20,000 entered with 1,700 different names. Some of the names in the contest were the "Pioneers," "Skippers," and "The Lumberjacks."
A world with a different name doesn't seem right, luckily it isn't, and we have the awesome almighty Seahawks.
Did you know:
"There's no such thing as a "seahawk." 
The Seattle franchise might spell it as one word, but biologists don't. In fact, they don't even use the term to refer to one particular species.
You could use the name sea hawk to refer to an osprey or a skua (itself a term that covers a group of seven related species of seabirds). Both groups share a number of characteristics, including a fish-based diet. " - 14 Fun Facts About SeaHawks
---
15 Seahawks Stars Not Playing in 1st Preseason Game
---
Kam Chancellor & Richard Sherman: Amazing Seahawks Moments
---
From Ugly to Hot, Every Seattle Seahawks Uniform Ranked