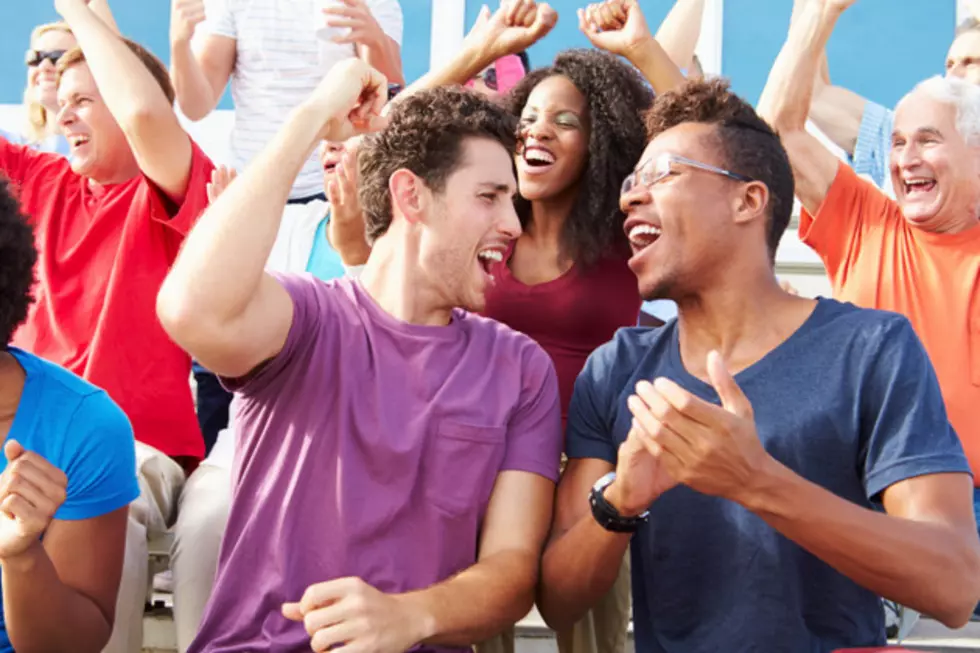 Movie Extras Needed for Feature Film Shot in Yakima Valley
ThinkStock
If you've ever wanted to be in a movie, even as someone in the background of a shot, this is an awesome opportunity for you as they're filming a movie in our area and need to film an active crowd at Toppenish Middle School in March.
The movie has been filming in Yakima for the past few weeks. The scene they are filming is like a sports competition. Your role as an extra would be in the audience cheering them on.
Here's the official press release.
YAKIMA, WA--- In the world of All Sorts, professional folder filing is a competitive sport, and Granger High School alumnus J. Rick Castañeda (Cement Suitcase) wants you to get in on the action! Locals in the Yakima Valley will shine on the big screen as they cheer on the film's stars as they compete in the climax of the film, the A-Z Filing championship!

All Sorts, which is currently filming in the Yakima Valley, will be packing the gym this month at Toppenish Middle School on March 9, 10, & 11. This surreal production is looking for hundreds of people to participate as Extras in the crowd. The casting call is open to all participants over the age of 15 (legal guardians must be present for minors). Extras Signups are available on the website www.allsortsmovie.com.

"Every time I tell people I'm making a movie, they always ask me if they can be in it. This time the answer is yes!" director J. Rick Castañeda said, "Not everybody gets a chance to be in a movie and get that credit on IMDB. All you have to do is show up wearing business casual," Castañeda said.

The feature-length film stars Eli Vargas, Greena Park, and Luis Deveze, and features a diverse cast and crew from Central Washington, Seattle, and Los Angeles. Castañeda's last film, Cement Suitcase, screened in 10 film festivals, won 4 awards and was distributed on cable VOD, Amazon, and Hulu.

To get more information about All Sorts please visit www.allsortsmovie.com.