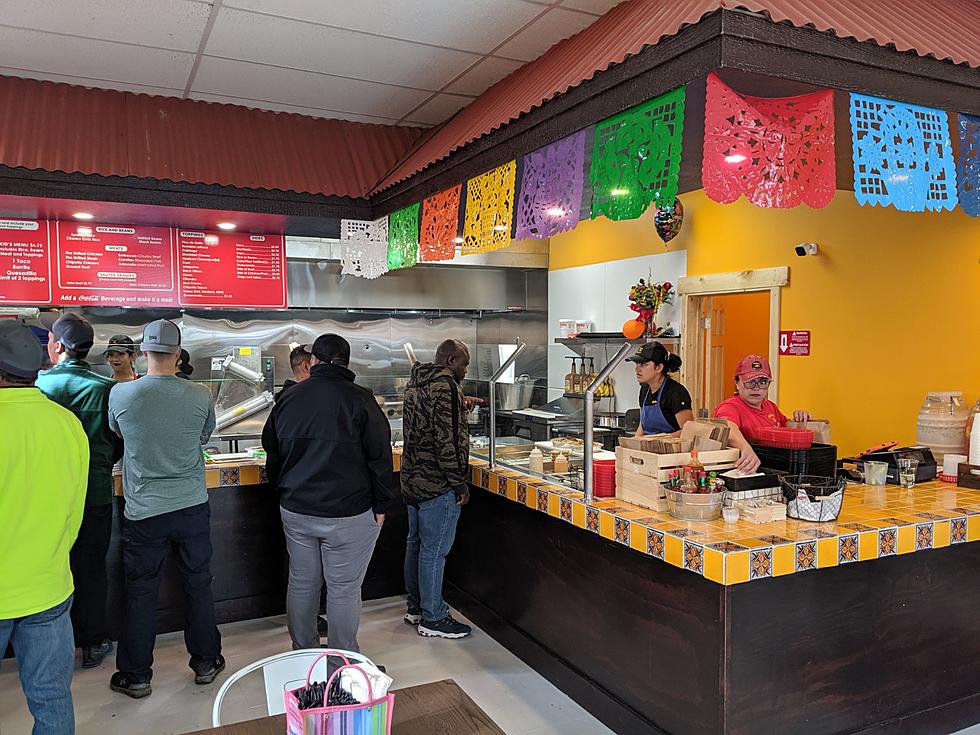 Nino's Mexican Grill is Now Open on 40th and Summitview [PHOTOS]
John Riggs, Townsquare Media
This is a place we've had our eyes on since they first put up the sign several months ago being it's right across the street from our radio stations. Good news is that they're open and delicious.
If you've never been to the location in Union Gap, you've been missing out! Think of it a little like Subway or MOD Pizza, but with Mexican food. You order off the menu, then you work down the line of fresh ingredients of exactly what you want on your plate. I think it's a fun idea, especially for a picky eater like me.
Next time you're at the Westpark area, maybe pop in and check them out.