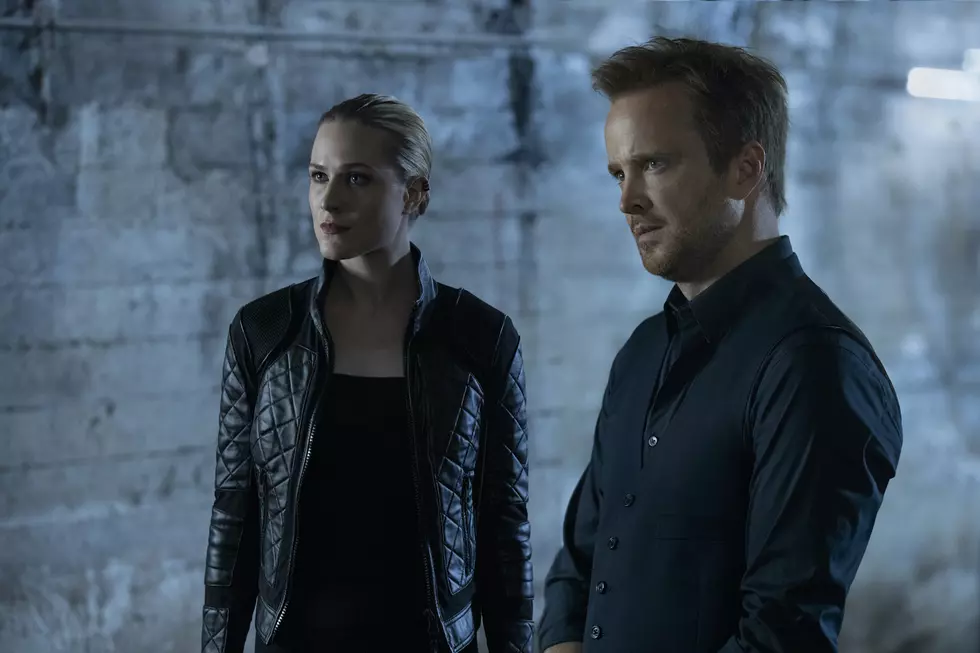 Roku Announces Free Warner Bros. Discovery Channels
HBO Max
Despite having a streaming service of its own, Warner Bros. Discovery has struck a deal with Roku. The newly-formed conglomerate is working with Roku to add new "FAST" (free ad-supported streaming TV) channels to its catalog, which will feature a number of familiar shows from the WBD catalogue. The announced offerings will include such programs as Westworld, The Bachelor, Cake Boss, Say Yes to the Dress, and F-Boy Island. 
The new channels are set to hit Roku sometime in the spring of 2023. Roku has been adding a ton of new free programs to their lineup in recent history, striking deals with some pretty major studios. Just to name a few, they've added programming from AMC, NBCUniversal, WMX, and even the NHL.
Rob Holmes, the vice president of programming at Roku, had the following to say:
As FAST (Free Ad-Supported Streaming Television) continues to explode in popularity amongst cord-cutters, we're seeing content players increasingly shift their focus towards capturing this audience, by bringing some of their best stuff to FAST. The rapid expansion of premium content on FAST is a win for both the viewer and content owner, as well as advertisers looking to reach these audiences through well-known programming. We're delighted to be one of Warner Bros. Discovery's inaugural FAST partners, and we look forward to introducing its incredible TV series, films, and entertainment brands to a whole new audience on The Roku Channel.
Although a number of programs have already been confirmed, it seems we might just have to wait until the launch of the channels to see how exactly they change shape. These channels will not affect HBO Max — beyond the fact that WBD had already removed some programs (like Westworld) from its library in order to make them available in deals like this one.
The 12 Weirdest Reality Shows Of All Time
Reality TV has given us some very strange series through the years — and these 12 are the strangest we've ever seen.