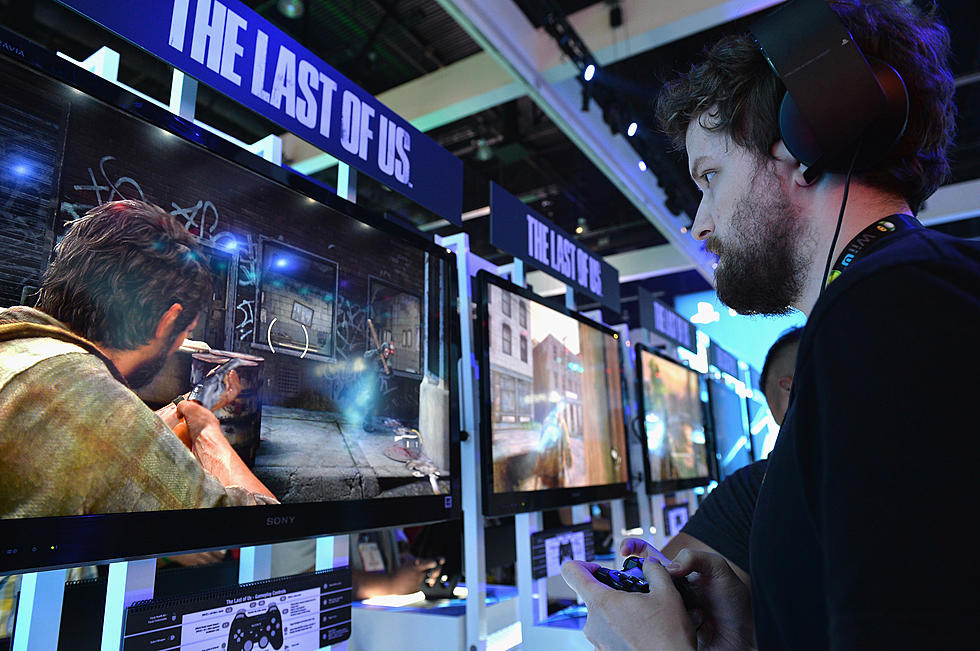 The Best Video Games Based in Washington You Cant Miss Out on
Getty Images
Video games come and go but every now and then one comes along that absolutely changes your life. Don't believe me, then you've been playing the wrong games. Washington has amazing terrain whether you're on the west or east side.
We'll get into a list that features the best games to play, not only for an amazing story but because they're based right here in Washington. If you're a gamer you may recognize some of these titles you may have even already known they were based here. But I think I'm gonna surprise you with a few of these games.

Call Of Duty: Black Ops 2 and Call of Duty: Ghosts
Where the entire story may not be based in Washington state parts of it is and during the multiplayer where you play against real people online features maps and locations inside Seattle and Washington.
The Last Of Us Part 2
The Last Of Us original game took place in Texas, if you played it you know it was ahead of its time and the next big thing. When The Last Of Us part 2 was announced people were losing their minds they would get some sort of conclusion to the first game. Even better it takes place in Seattle Washington. In an apocalyptic type world where a new swarm of zombie-like creatures takes over the world, it's the last of us that will survive and have to push on to save the world. We follow our hero Ellie from the first game whose now grown and all by herself in this dangerous world and she decides to move to Seattle to stay hidden.
Infamous Second Son
The Infamous games were some of the first video games where you could choose to either be the hero or the villain of the game. It won the hearts of so many people with its intense storyline and game mechanics that nobody else was even really trying. When the original saga concluded everyone assumed that was it and the franchise was over. It was then announced they had planned on one more game and this one would be bigger than the rest. In Infamous Second Son we start off on an island next to the peninsula. Only when they travel into the heart of Seattle do we learn our hero of the story has some of the same powers as the original antagonist but even stronger.
More and more games are making their way to your console and Pc. More and more games are being set in Washington and I can't wait to see what comes out next!.
25 Scaredy Cat-Approved Halloween Movies
READ MORE: 25 Companies You Might Not Know Are Owned by Disney