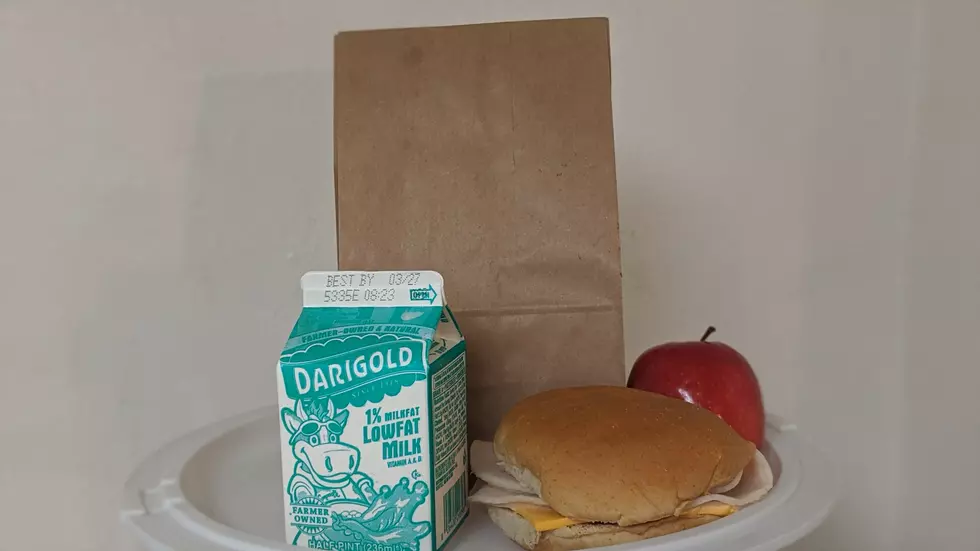 Updated Yakima School District Lunch Pickup Spots
John Riggs, Townsquare Media
This year school lunches are being handled differently than last year. Here's what you need to know.
Meal distribution is being held at the schools listed below. So long as you attend schools in the Yakima School District and have your card that was mailed to all students, you may pick up your week's worth of breakfast and lunch. If you never got your card, contact the school district.
Unlike last year, this is only for children attending school unlike last year where all children regardless of school or home schooling or anything were welcome.
This will happen every Wednesday from 11 a.m. - 1 p.m. An evening pick-up between 5:30 p.m. - 7 p.m. is also available if you work during the day. Children do not need to be present so long as the parent or guardian has a card for each student they're picking up for.
Barge-Lincoln Elementary School
Garfield Elementary School
MLK Jr. Elementary School
McClure Elementary School
Ridgeview Elementary School
Robertson Elementary School
Lewis & Clark Middle School
Yakima Online/Open Doors (Daytime Service Only)
MORE: See 30 toys that every '90s kid wanted