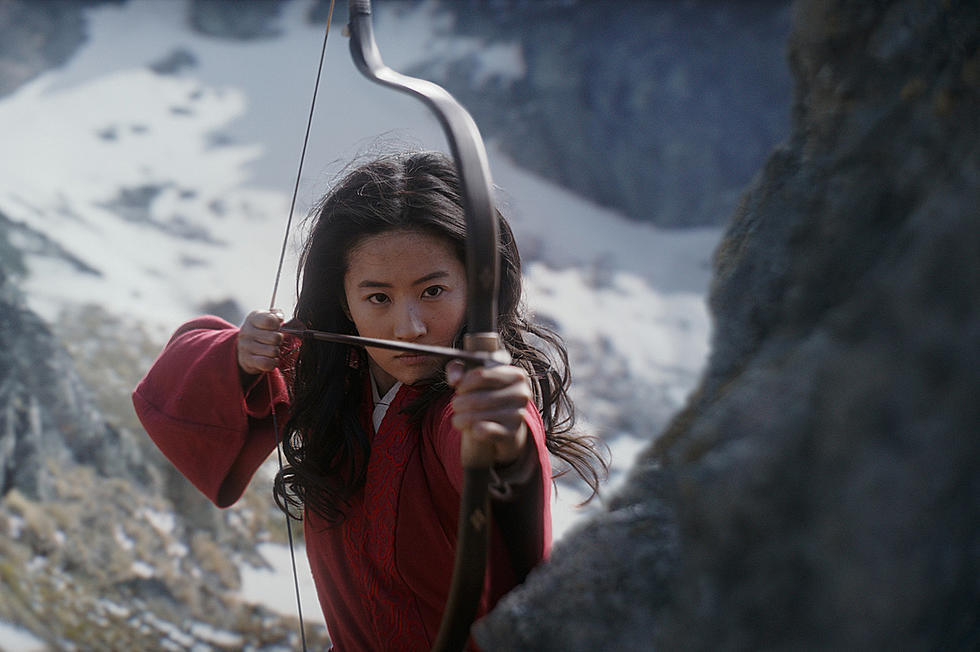 Watch Mulan Free at a Yakima Covenant Church Drive-In Friday, September 11
Disney
Mulan gained some controversy recently with its payscale. You have to be a Disney+ subscriber and then, on top of that, you need to dish out an additional $30. Well, if you'd like to watch it for free with friends and neighbors there's going to be a viewing of it Friday, September 11.
This event is being held in the parking lot of the Yakima Covenant Church on 60th and Summitview. They're using one of those portable big screens for a drive-in and tailgate experience. They're going to hit the play button at 7:30 p.m. on Friday, September 11 so it may be a good idea to get there early.
This event is free to attend but some concessions will be available thanks to Yakima Ice Company if you need your cotton candy and shaved ice.
You don't need to be a member of the church, just show up, have some fun and save the ridiculous fees Mulan come with on Disney+.
READ MORE: 25 Companies You Might Not Know Are Owned by Disney