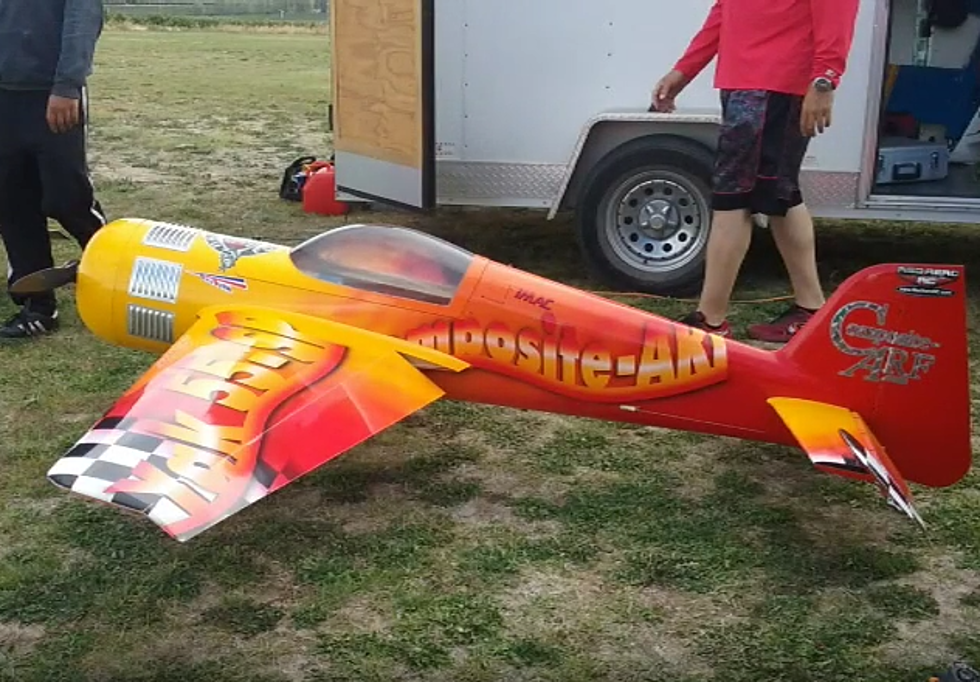 Yakima Aero Modelers Host Annual Fall Classic This Weekend
YouTube.com
Open flying all will occur all weekend with an Air Show and auction on Saturday at noon. Sunday's festivities include a raffle drawing for prizes at approximately 1 p.m.
Dry camping is permitted on site with electrical hookups is available. The Touch and Go Café will serve breakfast and lunch each day with dinner available on Saturday night.
For more information, contact Ryan Siebol at 509-930-8132 or Mike Hanratty at 509-453-8238.
E-mail yvamnews@gmail.com or on their Facebook page.