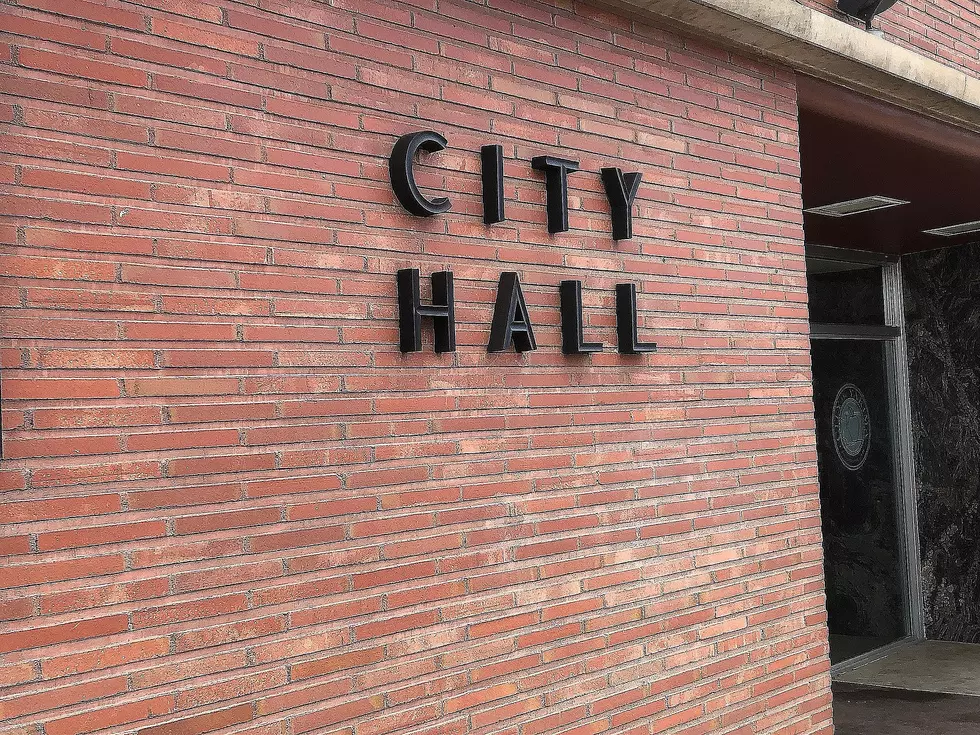 Yakima City Council To Talk About Sidewalk and Fruit Center
Yakima City Hall where the city council meets.
When the Yakima City Council meets next Tuesday the council will get an update on the current COVID-19 pandemic. The council is expected to extend an emergency proclamation that makes the city eligible for state and federal COVID-19 relief. The proclamation is expected to be extended to March 2.
The council will welcome the city Yakima City Attorney Sara Watkins after the retirement last week of city attorney Jeff Cutter.
The short agenda also includes a discussion about the crosswalk at 40th Avenue and Chestnut. City officials installed devices that signal to drivers that a person is going to use the sidewalk but they say they're not working to stop traffic. The council will talk about other things that can be done to slow and stop drivers including the installation of a signal at the crosswalk at 40th Avenue and Chestnut Avenue.
Council members will hear a report from staff about managing the Washington Fruit Community Center using a model based on the Yakima Harman Center. A press release says "Yakima Parks and Recreation has a long history of providing recreation programs and facilities for the City.  Yakima Parks & Recreation had previously provided senior citizen programming for the Northeast section of Yakima starting in the early 1970's at the now Washington Fruit Community Center.  The senior citizen programming ended in 2004 when the Harman Center was opened.  YPAL and other organizations offered programming at the center since 2004.
Staff is extremely excited at the possibility of providing quality, low-cost programs and activities to the Miller Park neighborhood serving youths, adults and seniors.  As indicated in the proposal, there would not be any additional costs associated with housing Parks & Rec staffing within the Washington Fruit Community Center as those positions are already budgeted for 2021."
The meeting will be held on Zoom. You can watch live at yakimawa.gov.