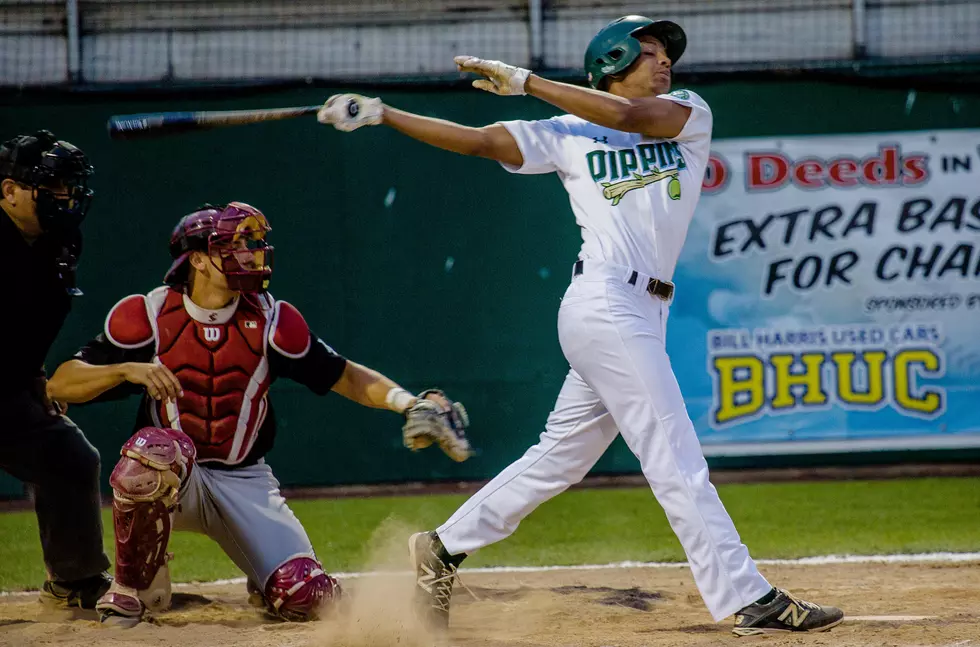 10 Things Going on This Weekend in Yakima. Part One
Xander Deccio/Deccio Creative
I know it's hot out but we still can have some fun, indoors or out and about! Searching for things to do this weekend? Check these fun activities out!

1) Saturday Pet Adoption Event
Saturday, July 30th the Yakima Humane Society will be at the Wilco for a Pet Adoption Event. This would be the perfect time to get the ball rolling if you have been considering it. 11 am - 3 pm dogs, cats, foster opportunities, and chances to volunteer. Ask your questions and help spread the word about spaying and neutering your pets as well. Owning animals, and creating an environment where everyone is thriving while still being able to pay the bills can be a challenge so please make sure to ask about ways to help offset the costs.
2) Saturday Anytime Fitness Member Appreciation BBQ
I know it says "members" so if you're not hear me out. Like Wedding Crashers this could become the start of something beautiful at the Summitview location. Maybe you've been wanting to get back into the gym. Perfect segue and you control how far you take it!
3) Saturday Encore Book Summer Authors Series
Fresh from living at Bumping Lake Susan Summit Cyr will be in town with her new book  Tanum: A Story of Bumping Lake and the William O. Douglas Wilderness from 12 pm -  2 pm. 20 years of research and she is very excited to share her stories.
4) Valley Malls Farmers Market
Every Saturday from now until October 15th you can enjoy the local offerings of the Yakima Valley between 10 am and 3 pm. Become a vendor, a stage entertainer or just enjoy some treats while shopping at Valley Mall in Union Gap
Summer heat aside, what's your favorite summer activity?
CLICK HERE for More Including Cool Evening Activities
Weekend Activities
Food and More