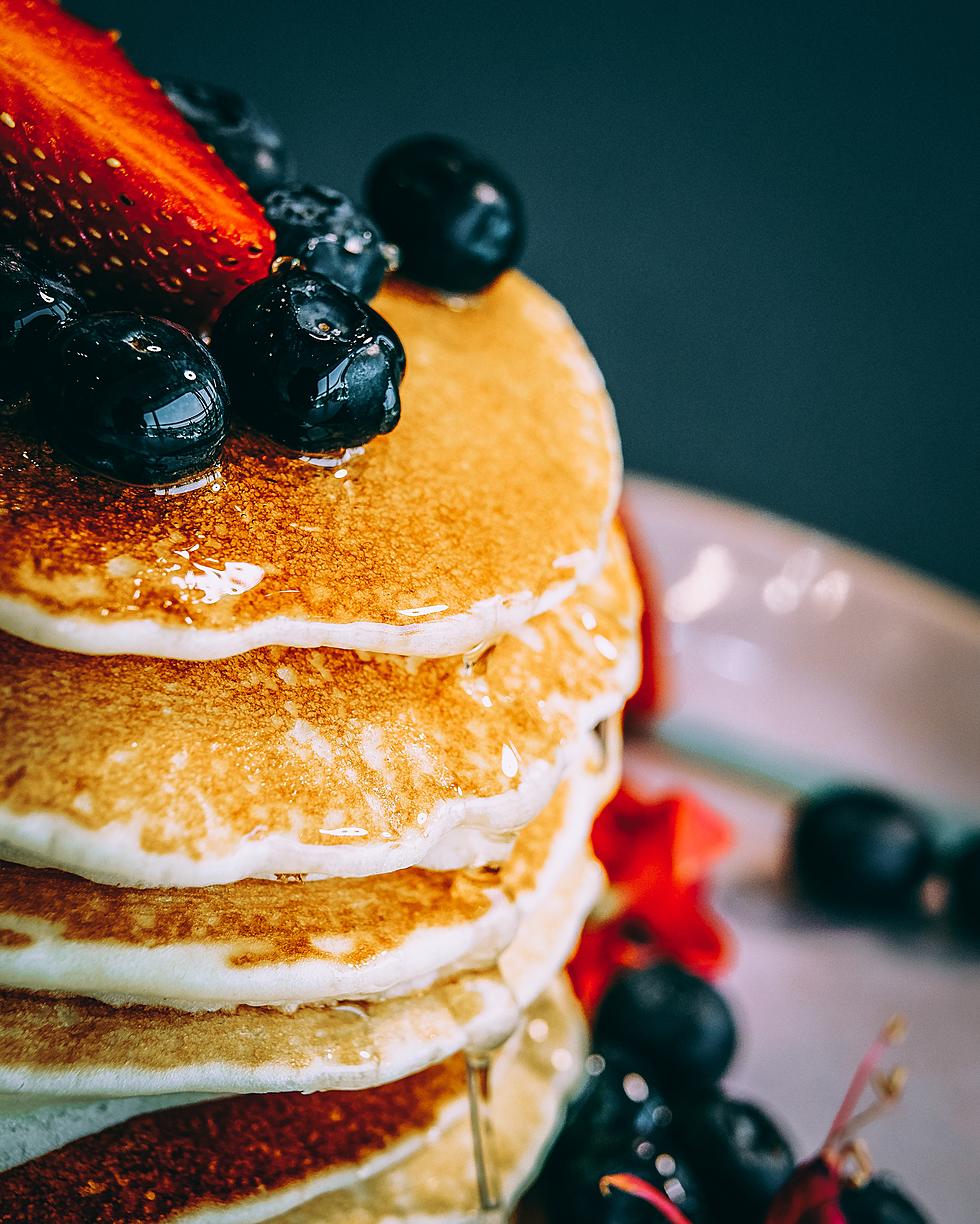 7 of the Best All-Day Breakfast Spots in Yakima
Photo by Sam Moqadam on Unsplash
Sometimes when you want breakfast it is way past 10:30 a.m., which seems to be the standard time that breakfast is considered over in Yakima. There are moments, however, when you want some tasty pancakes, waffles, omelets, or biscuits and gravy no matter what time of the day it is. We wanted to know where are the all-day breakfast spots in Yakima for those morning meal cravings. Our expert team of hungry breakfast specialists created a list of 7 all-day breakfast spots you can eat in Yakima.
1.
1510 N 1st St
Open 6 a.m. to 1:30 p.m. daily, there are no better waffles in town, in my opinion! Waffles come topped with whipped cream, fruit, and even ice cream if you ask for it!
2.
3704 Fruitvale Blvd
Famous for their Grand Slam breakfasts, blueberry pancakes, eggs Benedict, and Moons Over My Hammy, Denny's serves breakfast all day and is open 24 hours a day in Yakima.
3.
314 N 1st St
Tasty pancakes, omelets, French Toast, breakfast sandwiches, eggs Benedict, and biscuits and gravy await you at Mel's.
4.
32 N Front St #102
Breakfast chorizo and Machaca Benedict burritos and omelets, as well as breakfast sandwiches, hashbrowns, and pancakes, are served here all day from 7 a.m. to 3 p.m.

5.
601 Fruitvale Blvd
Get some home cooking that includes omelets, breakfast burritos, and scrambled eggs served with pancakes.
6.
3807 River Rd
You can get all kinds of breakfast food options from omelets to pancakes, breakfast nachos, breakfast burritos, and more.
7.
1401 Lakeside Ct
Farmer's Breakfast Standard is two eggs and your choice of bacon or sausage links. Comes with hash browns or a fruit cup and two pancakes.
The Best TASTY Hometown Diners in the Yakima Valley
Try them out and see which one will become your favorite.
6 Fabulous Local Small Businesses to Support