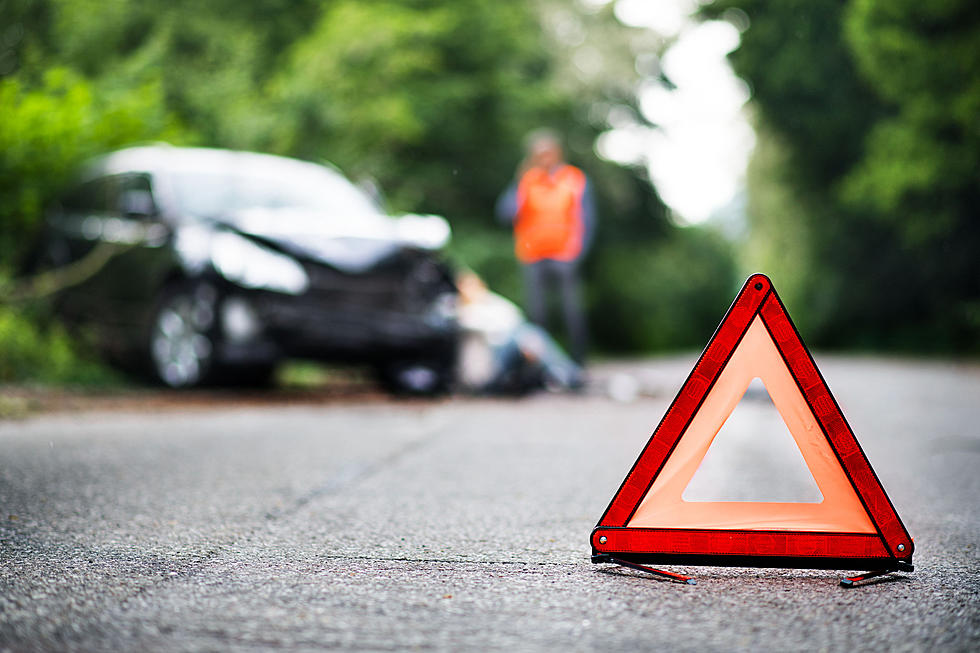 Another Tragic Crash Thursday Takes Two Lives
Getty Images/iStockphoto
Another tragic crash in the Lower Valley on Thursday left two people dead.
Yakima County Sheriff's officials say the Thursday crash was reported at about 12:50 p.m. when a Honda Accord and a semi-truck crashed at the intersection of Lateral A and Lateral 1 roads in the Wapato area. A sheriff's spokesman says the crash happened when the Accord tried to cross Lateral A and crashed into the semi. Two people in the Accord were killed. It's unknown if the truck driver was injured.
Two people were killed on Wednesday when their SUV crashed into a large commercial truck at the intersection of Lateral A and Kays road. The commercial truck driver had minor injuries.