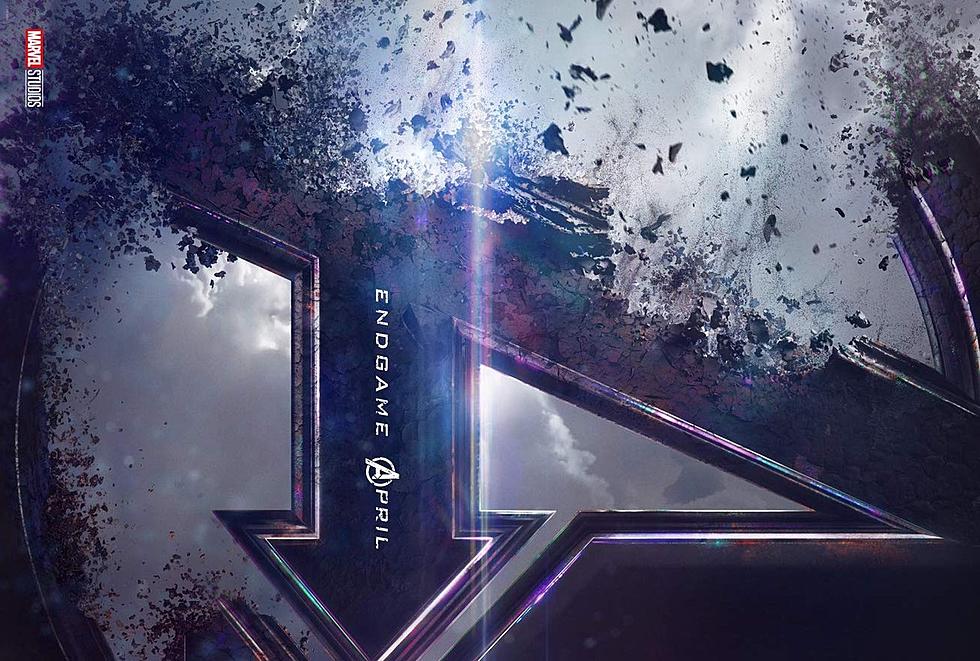 Time Is Running Out to Buy 'Avengers: Endgame' Movie Tickets Online
Credit: Movie Poster Arena via Amazon
There's nothing worse than showing up to the movies and finding out the show you wanted to see is SOLD OUT. Ugh, that stuff is for the birds! That is SO 2000 and late. Nowadays, the best way to have guaranteed seats to a big movie is to buy them online before the movie comes out!
The bottom line is, if you want to see "Avengers: Endgame" this weekend in Yakima, be prepared to see a big "Sold Out" sign; Sunnyside has the most available showtimes. Wherever you end up seeing the movie, I hope you love it and are prepared to CRY! *OOPS, THAT WAS A BIG SPOILER ALERT*
If you really want to see "Avengers: Endgame" on Thursday or Friday and are about to go online to buy your tickets in advance, get ready to be bummed-out that online tickets are already sold out. Don't fret, though! You are not out of luck yet!
Mercy Theaters owns three movie stadium locations, which are the only place you can watch "Avengers Endgame:" Yakima Cinema (1305 N. 16th Ave)., The Majestic (1919 S. 14th St., Union Gap), and Orion Cinema (202 E. Chestnut Ave.).
The movie officially debuts in Yakima on Thursday, April 25, at The Majestic and Yakima Cinema locations only, but showtimes are already completely sold out online. All of the Friday, Saturday and Sunday movie showings for "Endgame" at Orion Cinema is completely sold out, so if you were planning on walking in and buying a ticket there this weekend, you are, sadly, out of luck! As of the writing of this article, at The Majestic, the remaining available showtimes for :Avengers: Endgame" include one Friday (April 26) (3D only), two on Saturday the 27th (one 3D and one regular), and three left on Sunday the 28th (one 3D and two regular showings). Yakima Cinemas has one show left on Friday the 26th (3D only) and a few wide open slots on Saturday and Sunday.
For you die-hard fans, Movie Posters Arena has some cool Avengers: Endgame posters on their Amazon website.