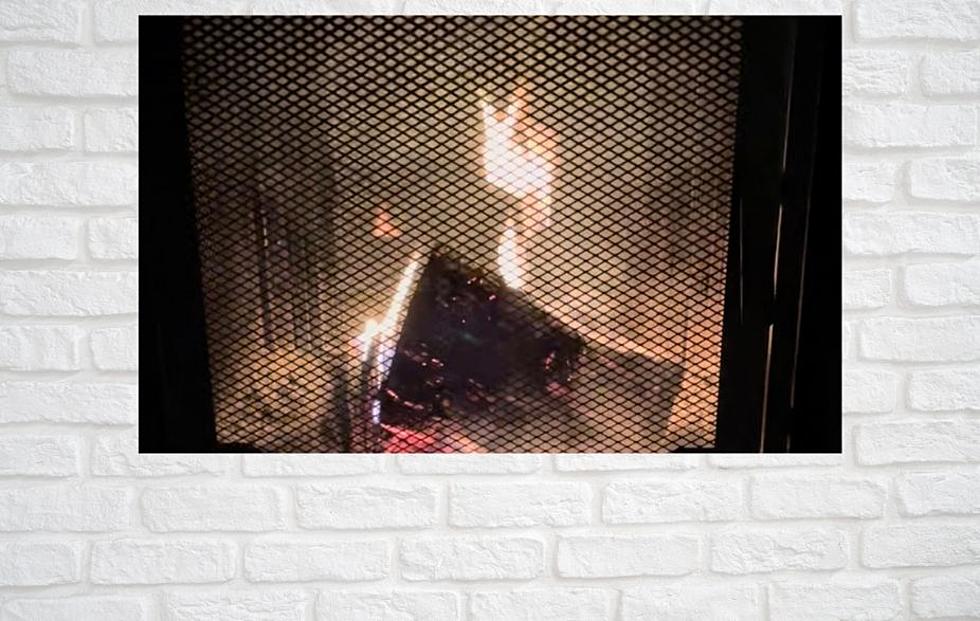 Yakima County Issues Stage 1 Air Quality Burn Ban: Beat Dirty Air
Brian Stephenson
There's nothing quite like cozying up to a roaring fire on a cold, snowy, winter night.
Hold on a minute. Before you strike the match and get the marshmallows skewered, you need to know about the latest burn ban and how it may affect your plans.
Is There a Burn Ban in Effect for Yakima County?
In a word, yes. Glad you asked. Here's what you need to know.
Yakima County Stage 1 Air Quality Burn Ban Issued
According to Yakima Regional Clean Air Agency:
A ban on the use of uncertified wood stoves, inserts, and fireplaces began at 12:00 pm on January 5, 2022, in all of Yakima County until further notice.
Why is There a Burn Ban Currently in Yakima County?
The Yakima Regional Clean Air Agency told us they issued the Stage 1 burn ban due to deterioration in weather conditions and poor ventilation that will be contributing to a build-up of air pollutants in the area.
What Types of Burning are Banned in a Stage One Ban in Yakima County?
Yakima Regional Clean Air Agency says that under a Stage 1 burn ban:
The use of uncertified wood stoves, fireplaces, inserts, and other uncertified solid fuel burning devices is prohibited.
The use of certified wood stoves, pellet stoves, and other certified wood-burning devices is allowed.
All outdoor burning is prohibited throughout Yakima County (Restrictions may differ within the exterior boundaries of the Yakama Reservation)
What Are the Penalties for Burn Ban Violations?
All violations of the burn ban are subject to a civil penalty.
This temporary restriction is due to the buildup of air pollution and stagnant weather conditions. This burn ban may be upgraded or removed depending on air quality and weather conditions; please check our website for the latest information, www.yakimacleanair.org

KEEP READING: Get answers to 51 of the most frequently asked weather questions...
TIPS: Here's how you can prepare for power outages