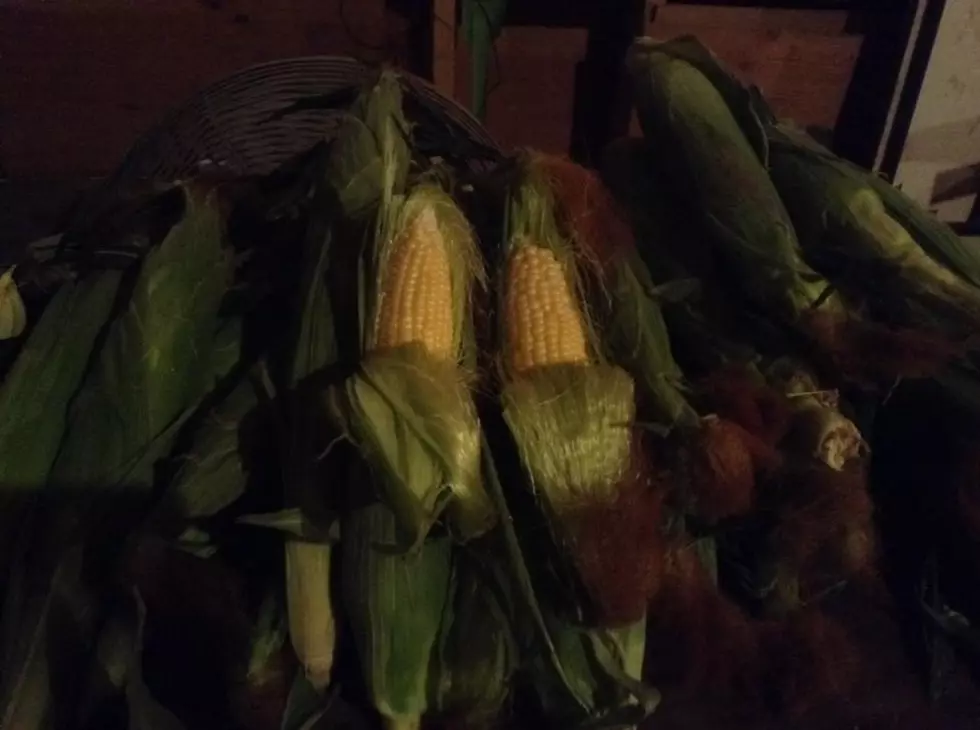 Calvert's Corn Featured At Selah's Wednesday Market
Facebook, Calvert Farm
There's a juicy, golden corn you can only get here locally.
It's special because of where it's grown.
The glacial fed water that helped it grow, the fertile volcanic soil you get here in the area both create a unique setting for produce to grow.
Calvert Farm's gift to the local foodies is their family grown corn.
Folks call in their orders every year.
Now you can get it yourself at Selah's Wednesday Market from 5pm-8pm.