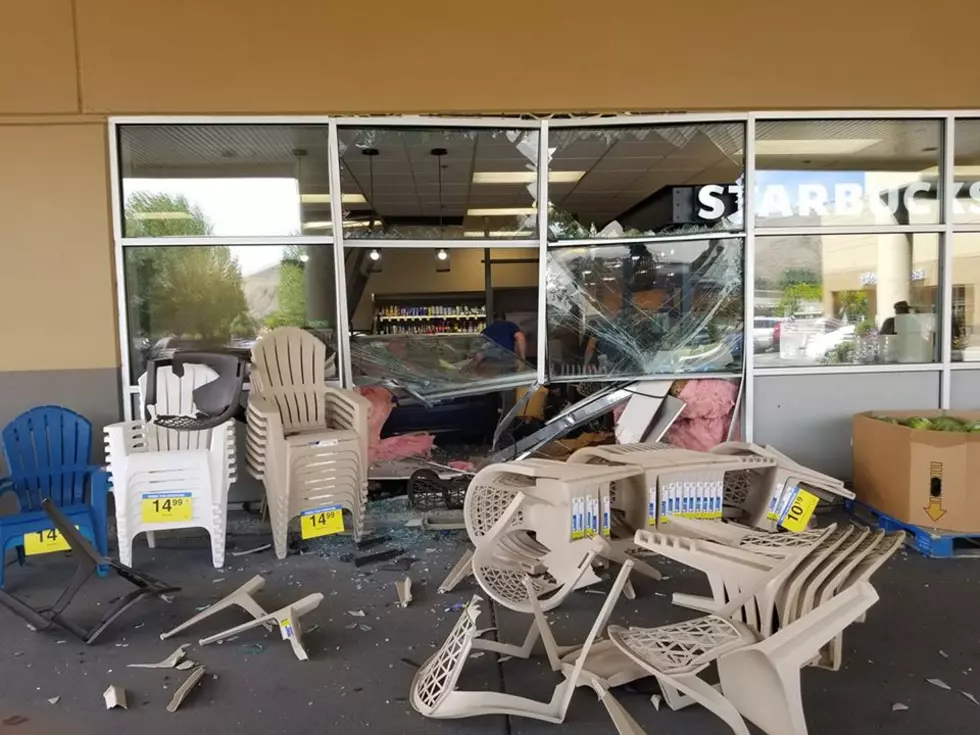 Car Crashes Through Fred Meyer in Yakima
Lowell Riggs
Well, this is something you don't see every day.
This story will be updated more soon as we hear anything, but according to a Fred Meyer employee a car drove up the embankment and crashed through the windows near Starbucks at the east entrance of Fred Meyer.
Medical teams were there quickly to help the person out of their car. There were no injuries. People on scene say there may have been a medical issue involved.
That's all we know for now without speculation. More on this as we know more.