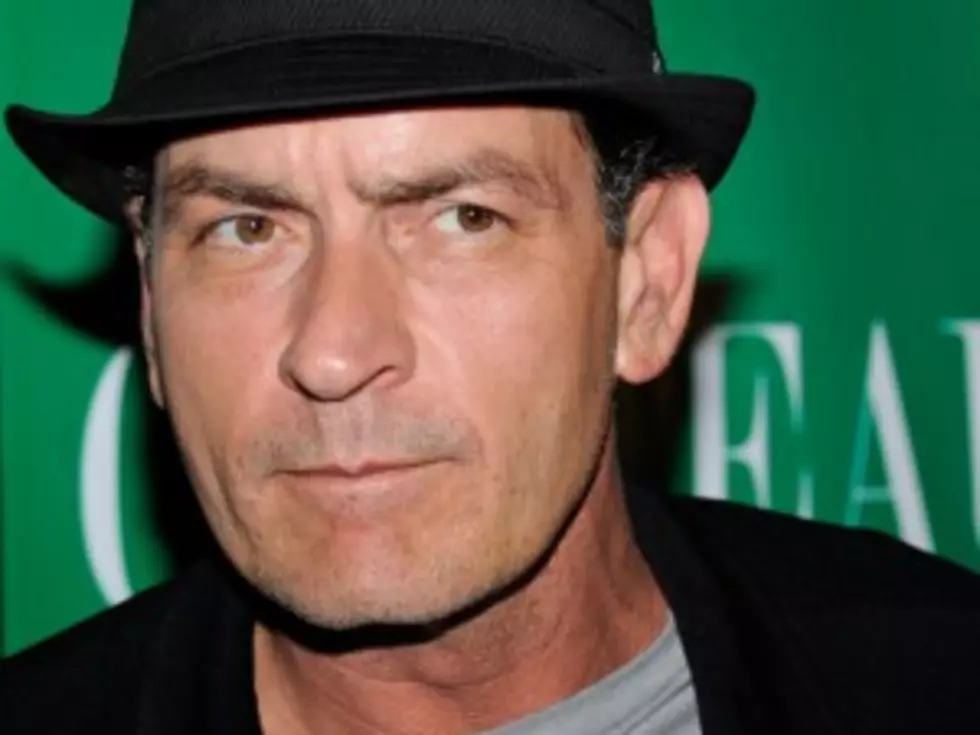 Charlie Sheen Is Winning With a New Comedy Central Roast
Charlie Sheen is returning to TV -- for one night, anyway.
The festivities will take place in Los Angeles on September 10, with the event itself airing September 19.
Sheen, who's made waves with his erratic behavior in recent months, is looking forward to the verbal abuse he's sure to take. He said, "You could say I've been providing kindling for this roast for a while. It's time to light it up. It's going to be epic."
News of Sheen's roast comes on the heels of recent reports the actor was in talks to star in a new sitcom on TBS. Those are rumors, however, that the cable channel has denied.