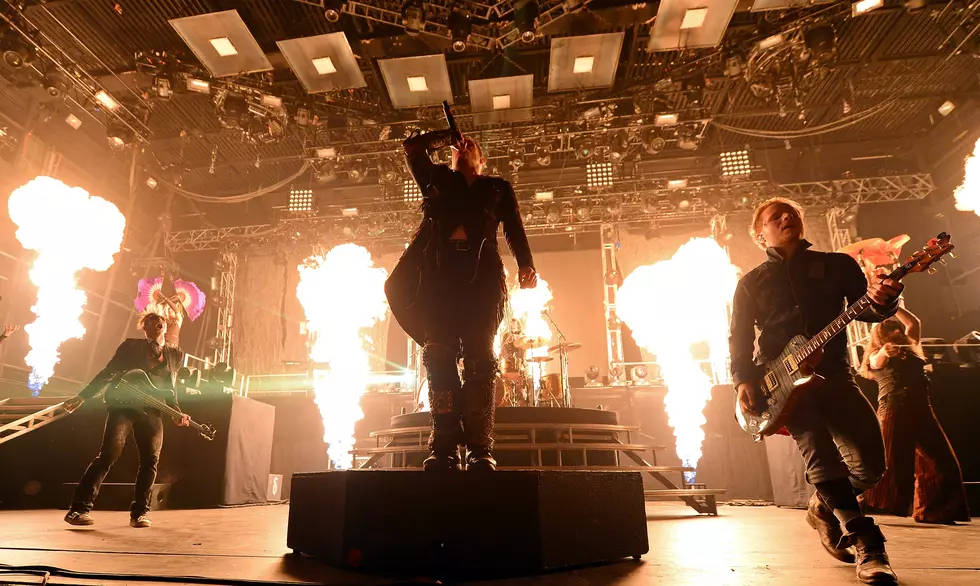 Concert Alert: KATS-FM Presents Shinedown at the SunDome
Getty Images
94.5 KATS FM is Proud To Present SHINEDOWN at the Yakima Valley SunDome!
Shinedown Nation… Are You Ready?
KATS-FM Presents Shinedown! Shinedown at the SunDome In Yakima, Saturday, April 7.
With special guest In This Moment…
Go backstage with KATS-FM -- we've got your backstage passes and tickets to the show!
Just Listen To Todd & Hendo To Win!
94.5 KATS FM – wants to make sure Yakima shows up and supports live rock music at this amazing show! Win tickets with the "Name That Bully" contest.
The Todd & Hendo Show will play a television bully clip, listeners will call and guess which television "bully" is in the clip and win a pair of tickets to the amazing Shinedown/In This Moment show and get qualified for a pair of EXCLUSIVE VIP PASSES!
April 7 … 94.5 KATS-FM presents Shinedown at the SunDome! Don't miss this show!