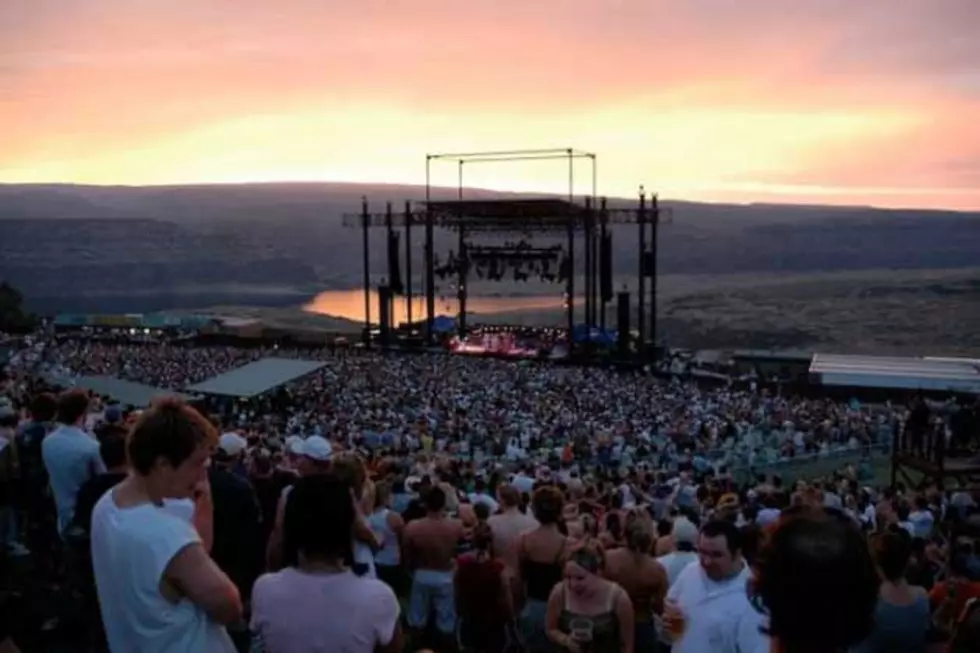 Find $20 Pain In The Grass Tickets
Diffuser.fm
I saw a story about $20 tickets through our friends at LIVE NATION and since we are giving away tickets this week I figured I would look and see what I found.
Here is the deal: Live Nation really is selling $20 tickets and not just to Pain In The Grass!
Kings Of Leon, Styx, and more were there for $20 as well.
But here is the bad news, if you're like me then you're probably broke already after paying rent and the car payment on the first.
Dude, if you can't afford $20 tickets, when can you afford to go?
Skip eating out or getting the expensive espresso, make your coffee at home and bring leftovers for lunch next week.
The cheap tickets end on May 9th, so snooze and you lose.
Just in case you're just as broke as me though and $20 tickets really are out of the budget, do not stress.
We have more tickets, so just listen for the TICKET WINDOW SOUNDER for a bunch of shows including Kings Of Leon and more. Plus, all next week is another PAIN IN THE GRASS week so listen for the Pain In The Grass Sounder and be caller 5 to get qualified for tickets!!