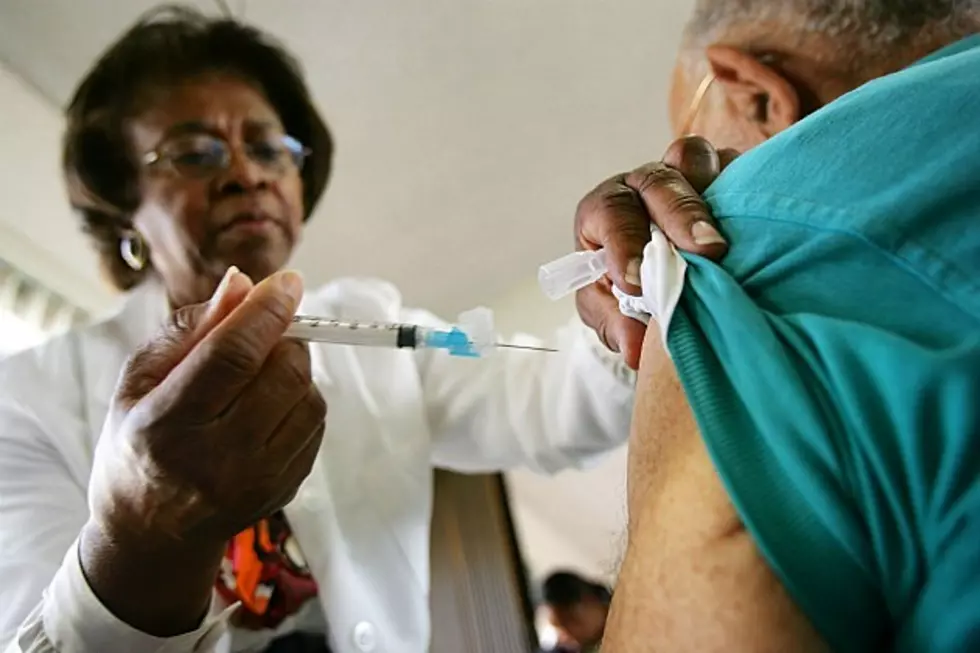 Flu Shot Clinic Set For Saturday in Cowiche
It's the flu season in Washington State and with COVID-19 health officials say it's vitally important to get a flu shot. The shots are available all throughout the community at grocery stores and pharmacies.
If you live in Cowiche, Community Health of Central Washington Highland Clinic and Highland School District will hold a free flu vaccine drive-thru clinic for families with children who attend Highland School District.
The drive-through clinic is set for Saturday, November 21 at Highland High School. The clinic will be held from 1:00 p.m. to 4:00 p.m.
Yakima Health officials are worried about a so-called "twindemic" or "double surge" in the coming months where hospitals are overwhelmed by having to care for both flu patients and COVID-19 patients.