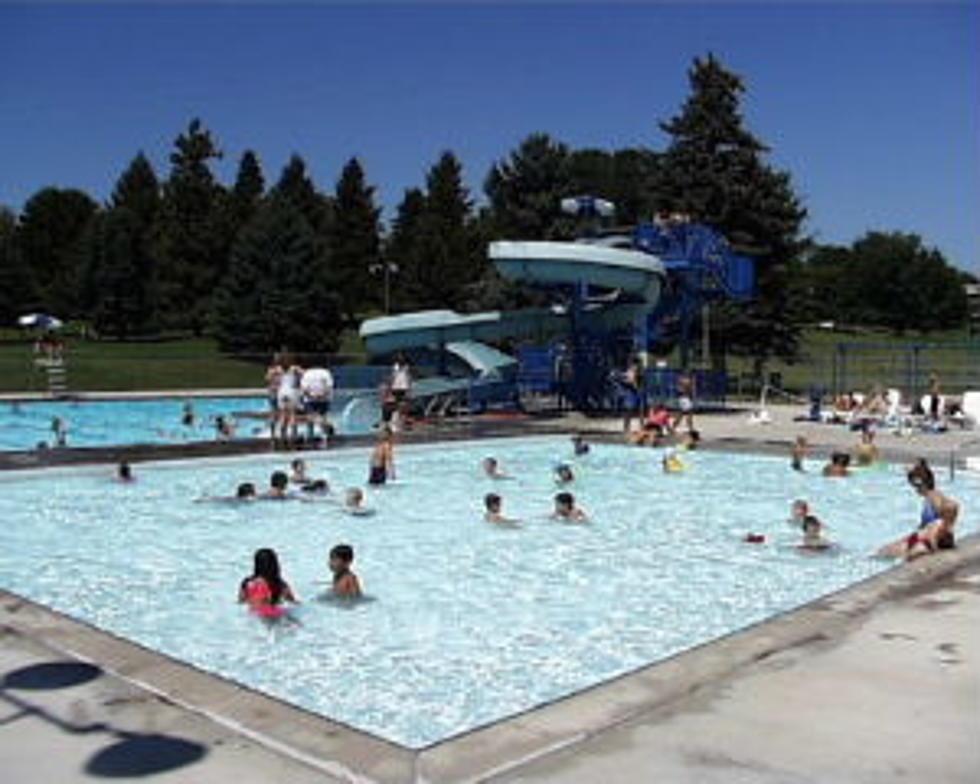 Franklin Park Public Swimming Pool To Open June 14th
yakimaparks.com
The end of the school year next week and rising temperatures are sure signs that summer is approaching in Yakima. So, too, is the opening of Franklin Pool, 2102 Tieton Drive.
Yakima Transit and Yakima Parks and Recreation are again teaming up to make it easier for swimmers to use Franklin Pool and Lions Pool this summer.
From June 14th through August 26th, paying to swim in one of Yakima's two City-owned pools entitles the purchaser to a special Yakima Transit bus pass.  Bus service will be provided from Kissel Park every Thursday beginning at 12:30 pm and head to Franklin Pool. The bus will pick up passengers along Mead Avenue and 32nd Avenue eastbound.