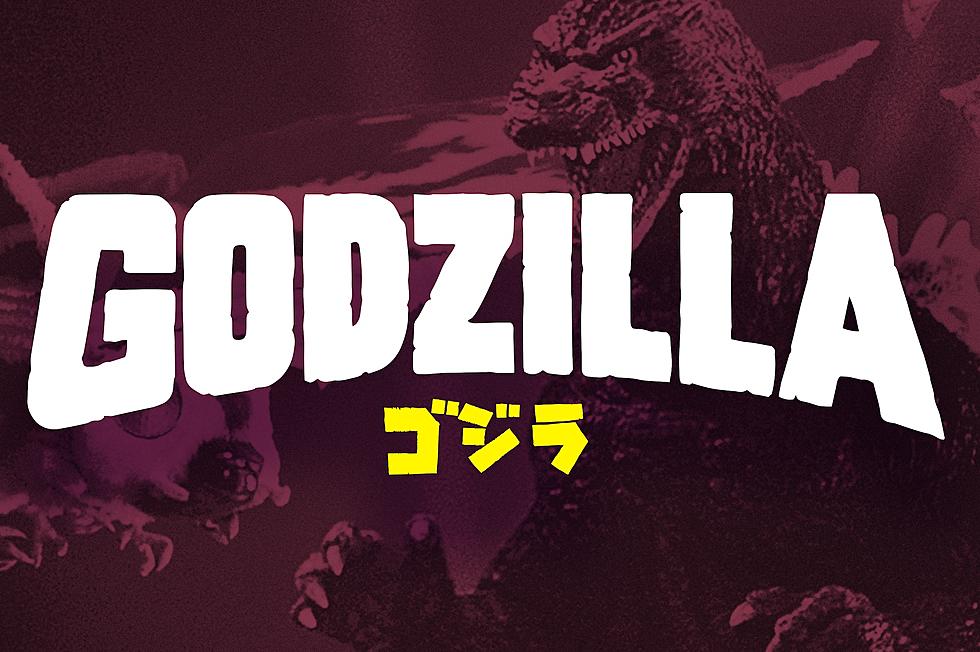 Godzilla Now Has His Own 24-Hour TV Channel
Pluto TV
For almost 70 years now, one giant lizard has menaced and/or saved Japan over and over: Godzilla. Long the most beloved of movie monsters, he has produced so many films and TV shows through the years, that he can now lay claim to a rare feat: He is getting his own 24-hour channel, where nothing but Godzilla movies and series air on an endless loop.
Pluto TV has announced they are launching a Godzilla Channel next month. The FAST streaming service — which already has channels dedicated to properties like The Walking Dead, I Love Lucy, The Love Boat, Doctor Who, Star Trek, Baywatch, CSI, Unsolved Mysteries, Jersey Shore, Survivor, Jeopardy!, and Mystery Science Theater 3000 — will now feature a 24/7 home to Godzilla, including several exclusive titles.
READ MORE: There Is Now a 24-Hour Transformers Channel
The movies airing on the channel include...
1954 GODZILLA (GOJIRA)
1955 GODZILLA RAIDS AGAIN
1956 GODZILLA: KING OF THE MONSTERS
1961 MOTHRA
1964 GHIDORAH, THE THREE-HEADED MONSTER
1964 MOTHRA VS. GODZILLA
1965 INVASION OF ASTRO-MONSTER
1966 EBIRAH, HORROR OF THE DEEP (GODZILLA VS. THE SEA MONSTER)
1967 SON OF GODZILLA
1968 DESTROY ALL MONSTERS
*1969 ALL MONSTERS ATTACK (GODZILLA'S REVENGE)
1971 GODZILLA VS. HEDORAH
1972 GODZILLA VS. GIGAN
1973 GODZILLA VS. MEGALON
1974 GODZILLA VS. MECHAGODZILLA
1975 TERROR OF MECHAGODZILLA
1984/1985 THE RETURN OF GODZILLA / GODZILLA 1985
1989 GODZILLA VS. BIOLLANTE
1991 GODZILLA VS. KING GHIDORAH
1992 GODZILLA VS. MOTHRA
1993 GODZILLA VS. MECHAGODZILLA 2
1994 GODZILLA VS. SPACEGODZILLA
1995 GODZILLA VS. DESTOROYAH
1996 REBIRTH OF MOTHRA
1997 REBIRTH OF MOTHRA 2
1998 REBIRTH OF MOTHRA 3
1998-2000 GODZILLA: THE SERIES
1998 GODZILLA
1999 GODZILLA 2000
2000 GODZILLA vs MEGAGUIRUS
2001 GODZILLA, MOTHRA AND KING GHIDORAH GIANT MONSTER ALL-OUT ATTACK
2002 GODZILLA AGAINST MECHAGODZILLA
2003 GODZILLA: TOKYO SOS
2004 GODZILLA FINAL WARS
The Godzilla Channel premieres on Pluto TV in July.

Futuristic Sci-Fi Movies That Are Now Set In The Past
When these sci-fi movies came out, they offered predictions for the future of society — years later, they're officially set in the past.