Happy National Bald Is Beautiful Day!
tsm/Timmy
I started losing my hair when I was in high school. At least I think that's when it started happening. I know there was so much stress in one of my classes, that I could literally pull my hair out. I use to do it for laughs, but deep down, I was concerned. Then my junior year I joined track, and all of us "throwers" shaved our heads. After I did that, I actually liked the way "bald me" looked, so kept with it. I guess God/my body/scalp/life in general (whatever deserves credit) decided being bald was also a good look for me, so my hair stopped growing in as full.
Today we celebrate National Bald Is Beautiful Day! A day where we shun hats and embrace the term "chrome dome". Many people have gone bald, for many reasons. Some by choice, like trying to be more aerodynamic like swimmers. Others for reasons much more sad, like illness or treatments for illnesses. In fact, it was one of my great doctor friends who once told me:
 

"God made few perfect heads, and the rest he covered with hair"
- Timmy's Doctor
Looks like the main reason people are bald... GENETICS! Make sense, after all, I was a bald baby, figures that I'd be a bald adult! See for yourself!
Famous Rockers that can't headbang without the hair cushion!
Luckily, many of our favorite rockers are bald. Rob Halford of Judas Priest. Corey Taylor of Stone Sour / Slipknot was bald for a while. Tom Morello of Rage Against The Machine / Audioslave rocks a hat & not the hair. Scott Ian of Anthrax has his hair on his chin, not his head! Billy Corgan looks much better without hair than with, in my opinion! & of course, from Disturbed, David Drainman!
Benefits of NO HAIR!
So people, if you are losing your hair, don't worry. Think of all the good things that come with no hair. Save money in shampoo. Morning prep time is drastically less. You never have a "bad hair day". Changing your look is a simple as grabbing a different hat. Showers feel awesome. Faster when you move (I think). Most importantly, when someone asks if the "carpets match the drapes?" You get to reply "It's all tile buddy!"
Other famous bald heads?
Here's some pics of other bald heads that I'm quite fond of. Happy National Bald Is Beautiful Day!
Patrick Stewart
Bruce Willis
Dwayne "The Rock" Johnson

Kyle Gass
"Stone Cold" Steve Austin
Shaquille O'Neal
Rupaul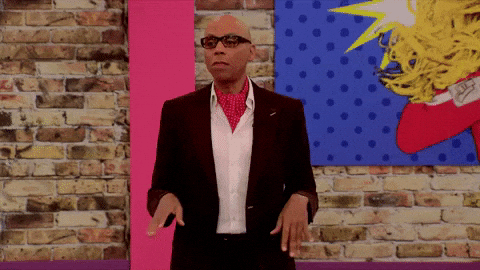 Jason Statham
Steve Harvey
Mike Tyson
Danny Devito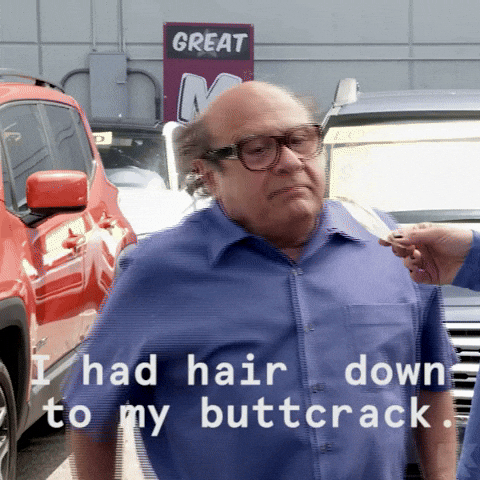 Tommy "Tiny" Debo Lister & Terry Crews
Joe Rogan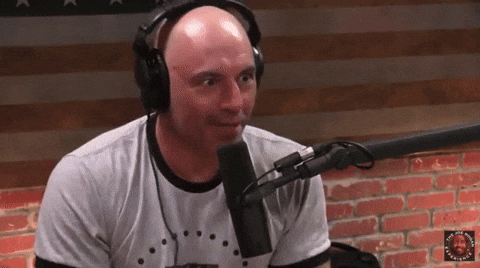 Joe Satriani
Demi Moore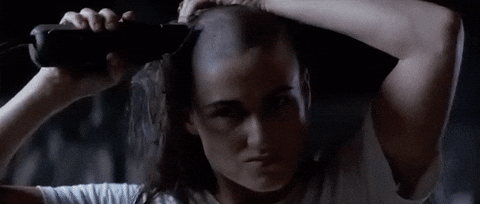 Micheal Jordan
Homer Simpson
And many many others! Remember, Bald is Beautiful!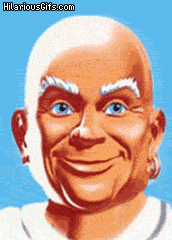 Celebrity Kids Who Look Exactly Like Their Famous Parents