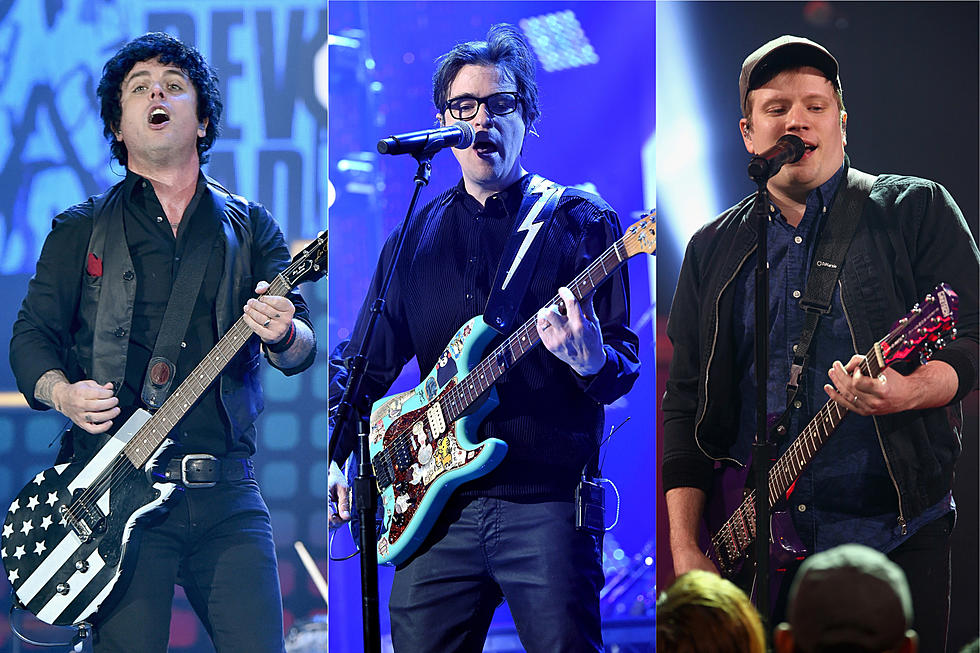 Hella Mega Tour's Seattle Show Is Postponed
Theo Wargo / Kevin Winter / Tommaso Boddi, Getty Images
We knew something was probably going to happen. I crossed my fingers that it wouldn't, but sadly it did. The Hella Mega Tour with Green Day, Weezer & Fallout Boy that was set to play T-Mobile Park in Seattle on July 17th, 20202 has officially been postponed.
According to the email I received from Ticketmaster (yes, even us rock DJ's still buy our concert tickets), the show is still set to happen on a date that will be announced later & that our tickets are still valid.
"The event organizer still plans to hold this event, and we're currently working with them to establish a new date. Hang on to your tickets - we'll email you as soon as the new date is announced." - Email from Ticketmaster.
On a bit of a frustrating note, they are not allowing refunds at this time. The email continues:
Given the unprecedented circumstances, event organizers are constantly assessing the situation and making determinations regarding refunds.
Green Day's website is still showing tickets available for purchase, as does Weezer's, which both bands were currently on the road in support of latest albums. Green Day's "Father of All.." (out in stores now) & Weezer's "Van Weezer" dropping soon.
If you were one of the many KATS listeners who won tickets from Todd & Timmy, as of right now, those tickets are still good. As soon as everything calms down, a new date will be announced and we will be sure to let you know when & hopefully give more tickets away! Make sure you have the KATS App for all up to the minute info!